How to Choose: Options, Packages & Styles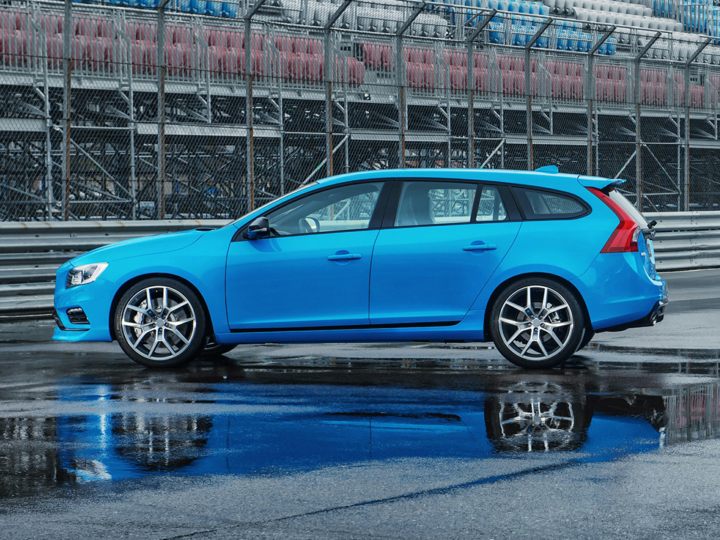 The Volvo V60 is this Swedish automaker's smallest wagon and is a capable one at that. Closely related to the S60 sedan, this model seats five, offers excellent cargo space, and supplies a pair of... Read more »
The Volvo V60 is this Swedish automaker's smallest wagon and is a capable one at that. Closely related to the S60 sedan, this model seats five, offers excellent cargo space, and supplies a pair of forced-induction four-cylinder engines.

Major changes included:
Front-drive models receive Volvo's new Drive-E engine, a 2-liter turbocharged four-cylinder with 240 horsepower, and an eight-speed automatic transmission. The all-wheel drive V60 comes with a pair of carryover engines: a 2.5-liter four-cylinder turbo with 240 horsepower and an optional 325-horsepower 3-liter V6 turbo. Both engines are mated to a six-speed automatic with manual shift...
Read more »