Volkswagen Golf SportWagen
Overview
Change
How to Choose: Options, Packages & Styles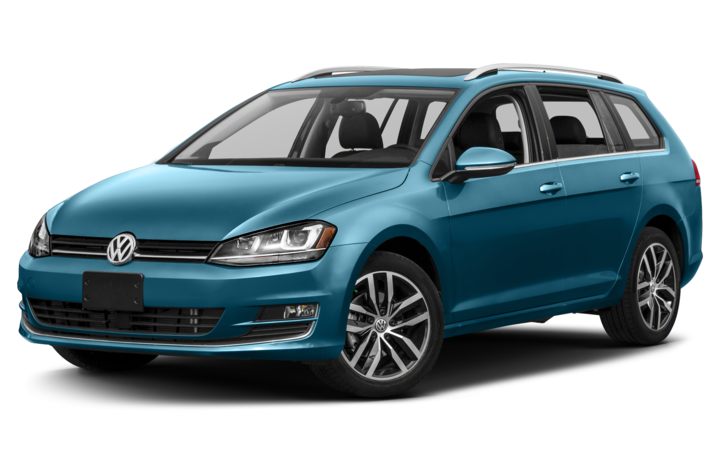 The Volkswagen Golf SportWagen is one of the only budget-priced wagons on the market, making it both unique and a fun car to own. It's closely related to the Golf, but offers substantially more cargo... Read more »
Compare the Volkswagen Golf SportWagen
More on the Volkswagen Golf SportWagen:
Volkswagen Golf SportWagen Generations
The Volkswagen Golf SportWagen is one of the only budget-priced wagons on the market, making it both unique and a fun car to own. It's closely related to the Golf, but offers substantially more cargo space, which makes it a great option for buyers who need the space but aren't keen on crossovers.
2015 - 2017 Volkswagen Golf SportWagen

Major changes included:
The SportWagen shares it mechanicals and overall design with the newly redesigned Golf hatchback. Passenger room is generous for this class, but of course the wagon's main draw is cargo space. You get 67 cubic feet of it with the rear seat folded. With its classy trim and soft-touch materials, the interior is surprisingly refined...
Read more »