How to Choose: Options, Packages & Styles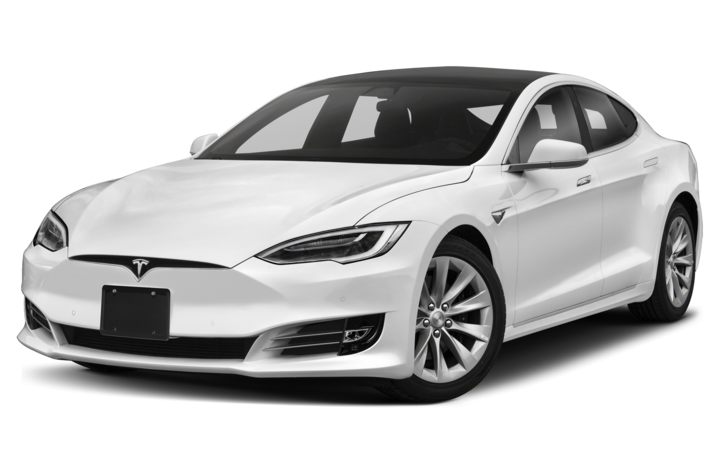 Tesla will soon have three battery-powered vehicles on the market, once the new, more affordable, Model 3 arrives. But until then, it's the bigger Model S, launched for 2012, that spells Tesla to a lot... Read more »
Compare the Tesla Model S
More on the Tesla Model S:
Tesla Model S Generations
Tesla will soon have three battery-powered vehicles on the market, once the new, more affordable, Model 3 arrives. But until then, it's the bigger Model S, launched for 2012, that spells Tesla to a lot of people. Its combination of luxury, spaciousness, stirring performance, and zero-emissions driving is almost impossible to find elsewhere. Perhaps best of all, the Model S' estimated range reaches far beyond that of most other electric cars. Even the new base model promises 210 miles before recharging is needed.