How to Choose: Options, Packages & Styles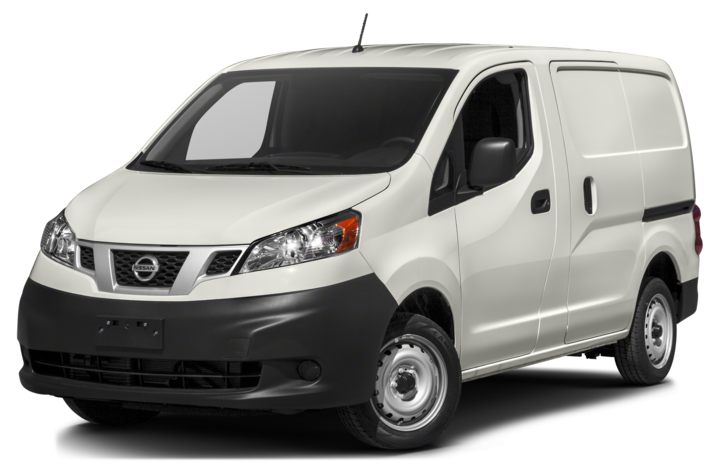 The Nissan NV200 was designed as a workhorse. When it comes to hauling cargo in a small vehicle that allows easy urban maneuverability and fantastic fuel efficiency, the NV200 is a wonderful option. The NV200... Read more »
More on the Nissan NV200:
The Nissan NV200 was designed as a workhorse. When it comes to hauling cargo in a small vehicle that allows easy urban maneuverability and fantastic fuel efficiency, the NV200 is a wonderful option.
Major changes included:
For 2013, Nissan released an all-new compact cargo van named the NV200 that offered 122.7 cubic feet of cargo space and a 1,500-pound payload rating. The first-generation NV200 came standard with a 2-liter four-cylinder engine that produced 131 horsepower and 139 pound-feet of torque. This engine mated to a continuously variable transmission (CVT) that delivered...
Read more »