MINI Countryman
Overview
Change
How to Choose: Options, Packages & Styles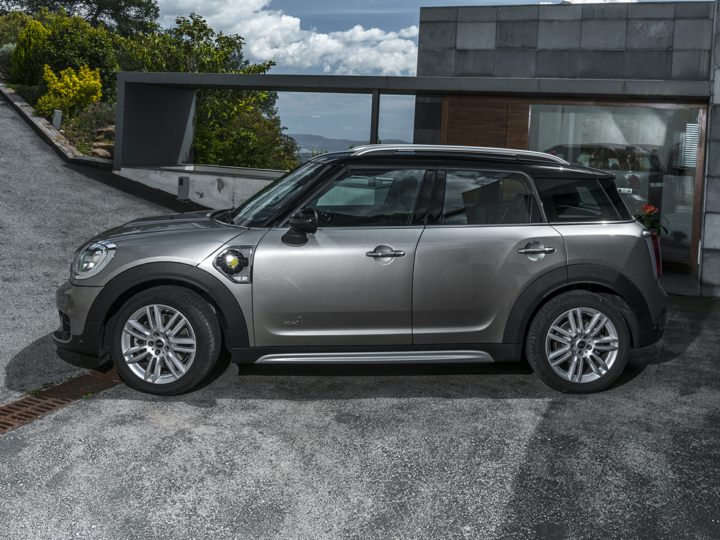 At nearly 170 inches long, 71.7 inches wide, and over 61 inches in hight, the 2018 Mini Countryman is the largest vehicle in the brand's lineup. Despite that, it doesn't abandon Mini's driving DNA and... Read more »
Compare the MINI Countryman
More on the MINI Countryman:
MINI Countryman Generations
At nearly 170 inches long, 71.7 inches wide, and over 61 inches in hight, the 2018 Mini Countryman is the largest vehicle in the brand's lineup. Despite that, it doesn't abandon Mini's driving DNA and classic styling cues.
2011 - 2018 MINI Countryman

Major changes included:
The Mini Countryman is an all-new model for the brand, larger than any Mini before, with four doors and available all-wheel drive. Everything outside looks new, but many of the basic bones of the car are identical to or derived from other Mini Cooper models, including the engines. It's as much a car for new...
Read more »