Mazda MX-5 Miata
Overview
Change
How to Choose: Options, Packages & Styles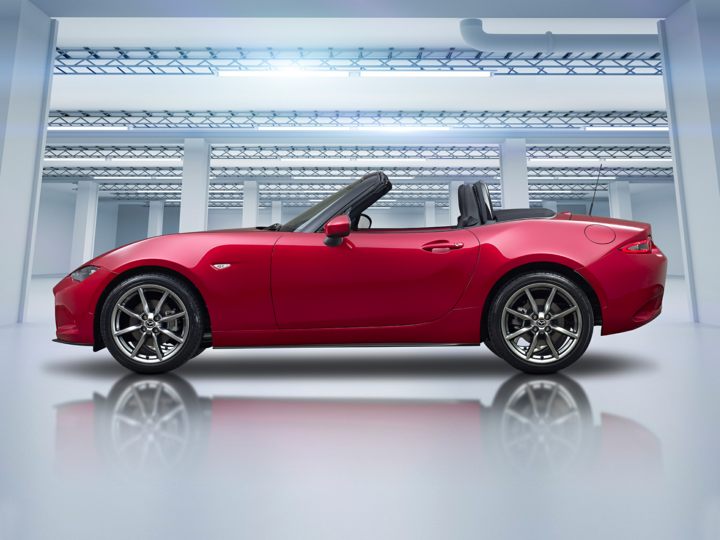 Mazda's cherished and affordable roadster, the MX-5 Miata, has been captivating enthusiasts for more than a quarter of a century. Fully redesigned in 2016, a hardtop version expands the model line for 2017. What's New... Read more »
One million Miata buyers can't be wrong. As Mazda's traditionalist roadster hits a production milestone and approaches its 30th birthday it still remains true to its original principles of affordable simplicity, nimble handling, and open-air... Read more »
Compare the Mazda MX-5 Miata
More on the Mazda MX-5 Miata:
Mazda MX-5 Miata Generations
Mazda's cherished and affordable roadster, the MX-5 Miata, has been captivating enthusiasts for more than a quarter of a century. Fully redesigned in 2016, a hardtop version expands the model line for 2017.
2006 - 2017 Mazda MX-5 Miata
Major changes included:
In 1989, Mazda resuscitated the two-seater, convertible sports car market with the Miata. From the first one out the door, it delivered what the long-gone and only lightly lamented English sports cars had never quite managed, a delightful, fun, supremely capable, well-engineered car that started every time and ran forever. Over the intervening years, the...
Read more »