How to Choose: Options, Packages & Styles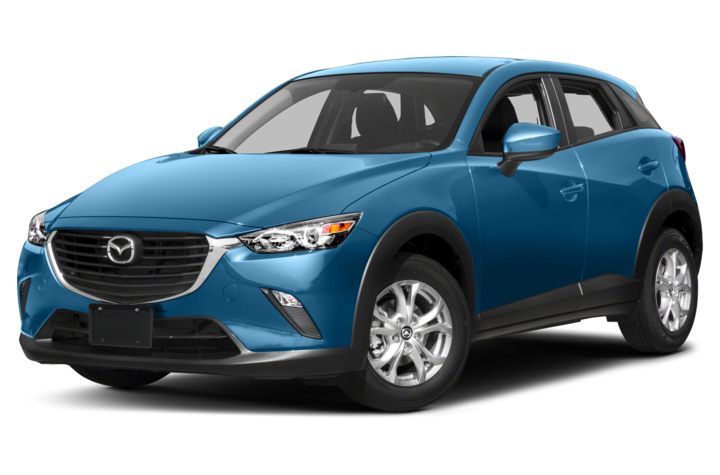 Despite being one of the newest entries in the compact crossover segment, the Mazda CX-3 has already carved a name for itself with its edgy exterior, peppy powertrain, and sporty handling. While the CX-3 may... Read more »
The 2010s have ushered in the era of the subcompact crossover. Mazda took the dive into this segment in 2016 with the tiny, Mazda2-based CX-3. This small people hauler combines the soft-road capabilities of most... Read more »
Despite being one of the newest entries in the compact crossover segment, the Mazda CX-3 has already carved a name for itself with its edgy exterior, peppy powertrain, and sporty handling. While the CX-3 may have a similar ride height to its competitors, Mazda's engineers have found a way to make the vehicle behave like a tall hatchback, making it a standout option in a rapidly-expanding segment.
Major changes included:
All trim levels come with a SkyActiv 2-liter engine paired to a six-speed automatic transmission with manual shift mode that delivers 146-horsepower and a class-leading EPA-estimate of 29 mpg city/35 mpg highway.
Read more »