How to Choose: Options, Packages & Styles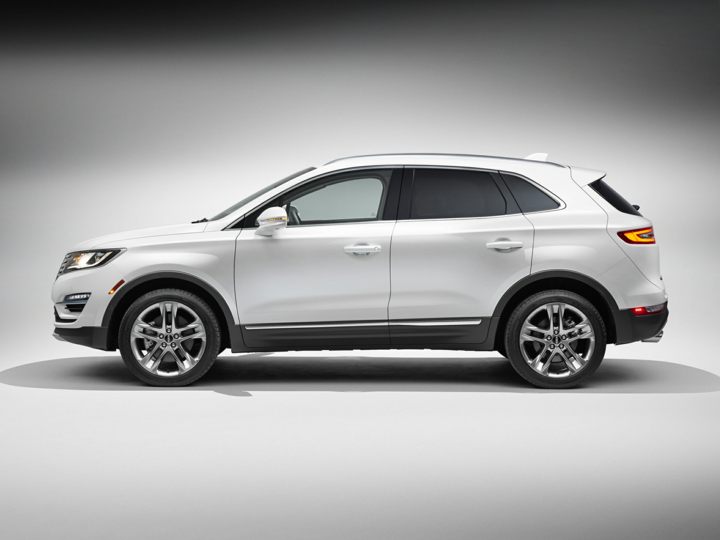 A strong contender in the compact luxury crossover wars, the MKC has succeeded in bringing a raft of new customers into Lincoln showrooms. In just a few years of production, the MKC has become a... Read more »
Lincoln has had a rough run of it in the past few decades, falling from grace as a true luxury automaker. In the past few years, however, Ford Motor Company has distanced its luxury arm... Read more »
A strong contender in the compact luxury crossover wars, the MKC has succeeded in bringing a raft of new customers into Lincoln showrooms. In just a few years of production, the MKC has become a hot-selling staple of a brand in need of a winner.
Major changes included:
While it's closely related to the Ford Escape, the Lincoln offers the first application of Ford's new 2.3-liter Ecoboost four-cylinder. Here, it makes 285 horsepower with standard all-wheel drive. Front-wheel drive is standard with the base 2-liter Ecoboost with 240 horsepower. All MKCs get a six-speed automatic transmission.
Read more »