How to Choose: Options, Packages & Styles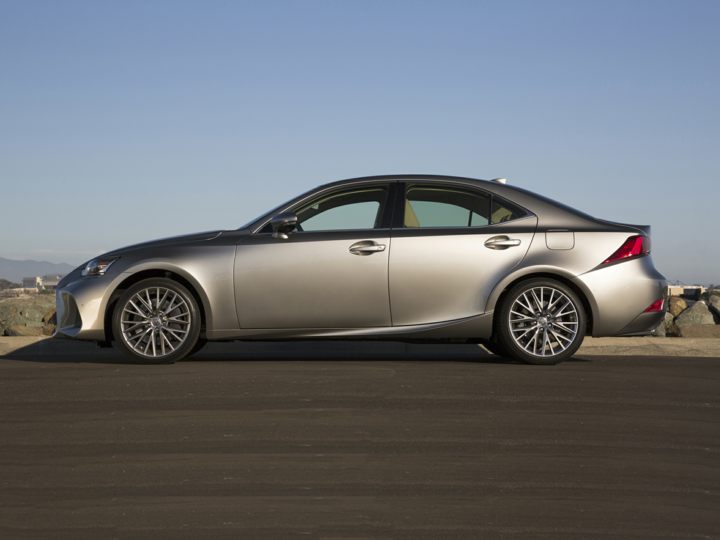 For the 2016 model year, Lexus introduced something new and different for its compact luxury-sport sedan: a turbocharged engine choice. In addition to two V6 models (IS 300 and IS 350), the current lineup includes... Read more »
Compare the Lexus IS 200t
More on the Lexus IS 200t:
Lexus IS 200t Generations
For the 2016 model year, Lexus introduced something new and different for its compact luxury-sport sedan: a turbocharged engine choice. In addition to two V6 models (IS 300 and IS 350), the current lineup includes a lower-priced IS 200t with a 241-horsepower four-cylinder. Making the IS 200t a turbo, offered only with rear-drive, is a notable shift in strategy for this model.
2016 - 2017 Lexus IS 200t
Major changes included:
The twin-scroll turbocharged 2-liter engine develops 241 horsepower and 258 pound-feet of torque. That torque level is available through a wide range: from 1,650 to 4,400 rpm. An eight-speed automatic transmission conveys power to the rear wheels. The turbo engine was first developed for the Lexus NX crossover. Fuel economy is estimated at 22 mpg...
Read more »