How to Choose: Options, Packages & Styles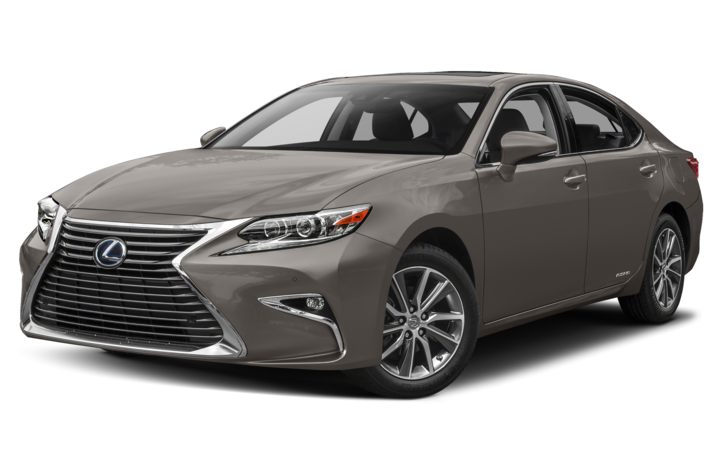 Hybrids and electrified vehicles are the future of the automotive industry, and the 2018 Lexus ES 300h is the Japanese automaker's entry into the dwindling big sedan market. Getting past the ES 300h's unsightly front... Read more »
The 2017 Lexus ES 300h is the ES lineup's hybrid model. While it has a quiet, comfortable ride and an impressive interior, this hybrid luxury sedan's disappointing real-world fuel efficiency and distracting infotainment controller make... Read more »
Compare the Lexus ES 300h
More on the Lexus ES 300h:
Lexus ES 300h Generations
Hybrids and electrified vehicles are the future of the automotive industry, and the 2018 Lexus ES 300h is the Japanese automaker's entry into the dwindling big sedan market. Getting past the ES 300h's unsightly front grille reveals a stylish sedan, numerous luxury features, and Lexus' bulletproof reliability. And, thanks to its hybrid powertrain, drivers can expect to get a combined rating of 40 miles per gallon.
2013 - 2018 Lexus ES 300h
Major changes included:
In 2013 Lexus introduced an all-new ES, a refined entry-level sedan aimed at price-conscious buyers. Alongside this new design, Lexus unveiled a new ES 300h hybrid that combines Toyota hybrid technology with Lexus luxury. Buyers will love the efficient hybrid system, the large and refined high-tech interior, and the smooth ride the 300h offers. One...
Read more »