How to Choose: Options, Packages & Styles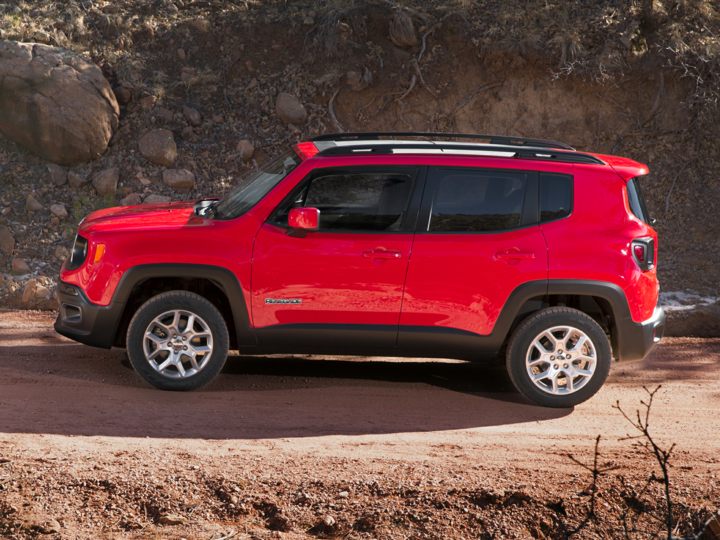 The 2017 Jeep Renegade subcompact crossover delivers excellent driving dynamics both on and off the road. Capable, competent, and tech-savvy, the baby Jeep drips with personality and a sense of fun unmatched by most other... Read more »
Managing to be both rugged and adorable, the 2017 Jeep Renegade can pull double-duty as a capable off-road vehicle and a practical daily driver. Although standard features are few in the base model, there are... Read more »
Compare the Jeep Renegade
More on the Jeep Renegade:
Jeep Renegade Generations
The 2017 Jeep Renegade subcompact crossover delivers excellent driving dynamics both on and off the road. Capable, competent, and tech-savvy, the baby Jeep drips with personality and a sense of fun unmatched by most other vehicles. It may be the smallest Jeep in the lineup, but it proudly upholds the family name.
2015 - 2017 Jeep Renegade
Major changes included:
The Renegade is a subcompact five-door crossover that Jeep offers in a mix of front-wheel and four-wheel drive configurations.
Read more »
2017 Jeep Renegade: Featured Video