How to Choose: Options, Packages & Styles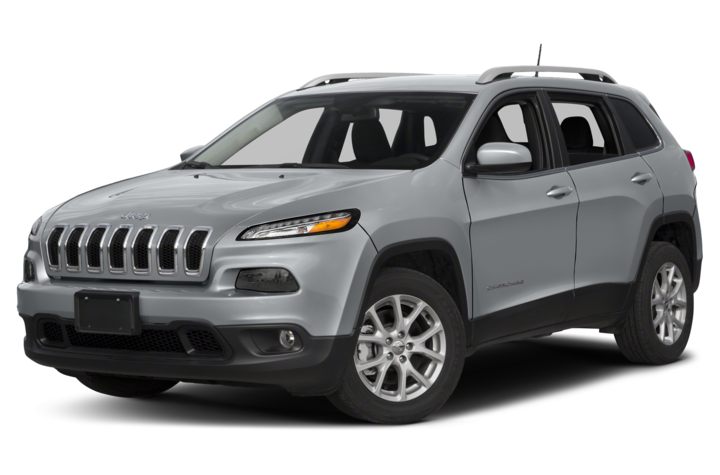 When Jeep's senior compact crossover hit the streets three years ago, buyers instantly liked what they saw. Since then, the Cherokee has become a top seller for the brand. To keep the ball rolling for... Read more »
The 2017 Jeep Cherokee lives up to the brand's reputation for off-road ability, but having been recast from its hardcore utility roots into something broader, its adequate road behavior, okay fuel economy ratings, and below... Read more »
Compare the Jeep Cherokee
More on the Jeep Cherokee:
Jeep Cherokee Generations
When Jeep's senior compact crossover hit the streets three years ago, buyers instantly liked what they saw. Since then, the Cherokee has become a top seller for the brand. To keep the ball rolling for 2017, the Cherokee receives its first significant update.
2014 - 2018 Jeep Cherokee
Major changes included:
Beginning in 2014, the Cherokee offers a completely new take on the historic nameplate with features like a comfortable cabin and advanced nine-speed automatic transmission. A 2.4-liter four-cylinder engine is standard and produces 184 hp. Unlike most competitors, the model also offers an available 3.2-liter V6 making 271 hp. Trailhawk versions get a special suspension...
Read more »
2017 Jeep Cherokee: Featured Video