How to Choose: Options, Packages & Styles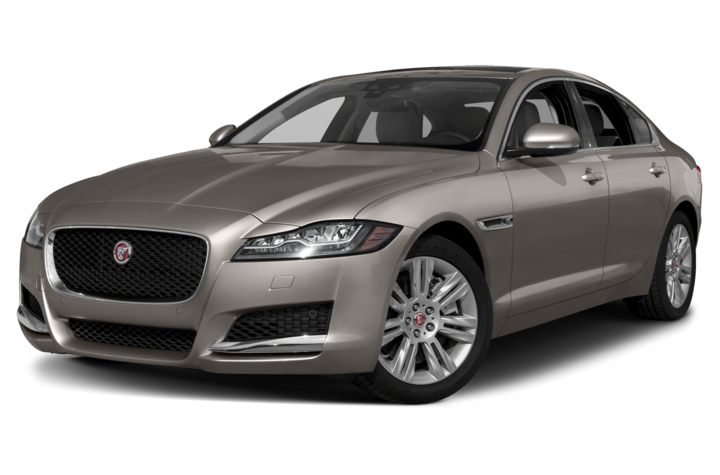 The Jaguar brand is coming off a banner year with sales more than doubling in 2016, thanks in no small part to its fresh-faced models, including the XF sports sedan. Redesigned for the 2016 model,... Read more »
Offering buyers a choice of rear- or all-wheel-drive and three engine options, the latest Jaguar XF is equally at home on freeways and back roads, and can hold its own against competitors from BMW, Mercedes-Benz,... Read more »
The Jaguar brand is coming off a banner year with sales more than doubling in 2016, thanks in no small part to its fresh-faced models, including the XF sports sedan. Redesigned for the 2016 model, the second-generation XF is a carryover model for 2018.
Major changes included:
The XF series debuted as a replacement for the S-Type. It is the first sport sedan to receive treatments in Jaguar's new direction under TATA motors. The Luxury and Premium Luxury trims are powered by a V8 that produces 300 horsepower, while the Supercharged trim boosts horsepower to 420. Leather is standard across the board,...
Read more »