INFINITI Q50 Hybrid
Overview
Change
How to Choose: Options, Packages & Styles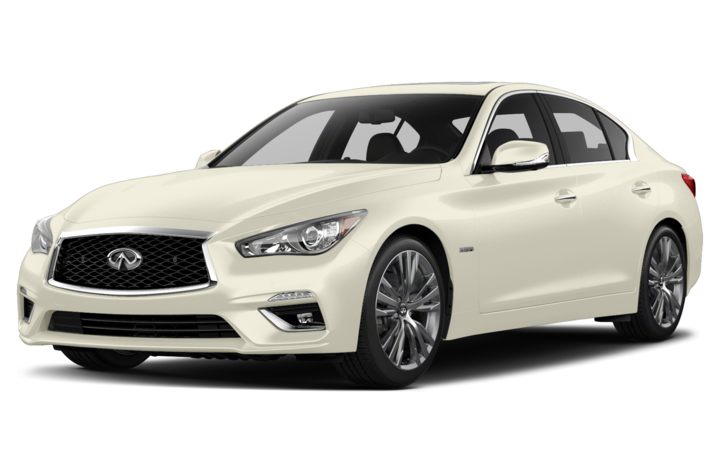 Unlike most compact and midsize premium sedans, the Q50 from Nissan's luxury division comes across as surprisingly sporty. That's also true for the hybrid version, which substitutes a gasoline/electric powertrain for a conventional gasoline engine.... Read more »
More on the INFINITI Q50 Hybrid:
INFINITI Q50 Hybrid Generations
Unlike most compact and midsize premium sedans, the Q50 from Nissan's luxury division comes across as surprisingly sporty. That's also true for the hybrid version, which substitutes a gasoline/electric powertrain for a conventional gasoline engine. While delivering more frugal fuel economy, performance from the Q50 Hybrid is essentially on par with the regular Q50, which comes with either four-cylinder or twin-turbo V6 power.