Hyundai Elantra GT
Overview
Change
How to Choose: Options, Packages & Styles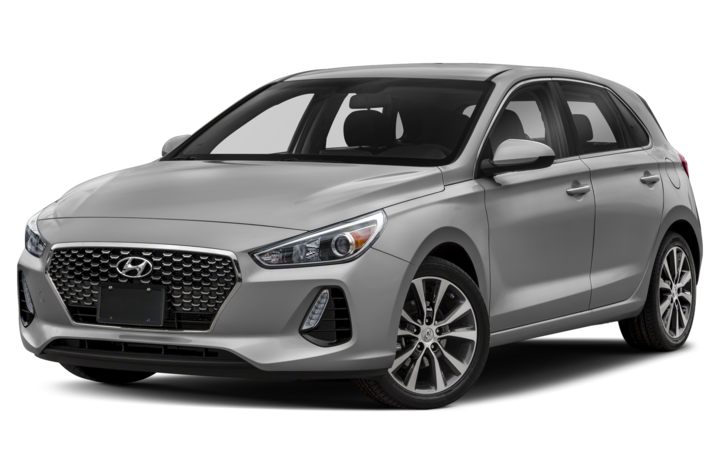 The sporty relation to Hyundai's popular compact sedan, the Elantra GT provides heightened performance and style along with hatchback utility. You also get access to some of the most advanced infotainment technology in this price... Read more »
Compare the Hyundai Elantra GT
More on the Hyundai Elantra GT:
Hyundai Elantra GT Generations
The sporty relation to Hyundai's popular compact sedan, the Elantra GT provides heightened performance and style along with hatchback utility. You also get access to some of the most advanced infotainment technology in this price class.
2013 - 2018 Hyundai Elantra GT

Major changes included:
First launched for the US marketing in 1991, the Elantra is among Hyundai's longest running models. For the 2013 model year, the Korean automaker unveiled an all-new variant of the Elantra lineup: a five-door hatchback model dubbed the Elantra GT.The Elantra GT has a single trim level called Base, which features a chrome grille, a...
Read more »