How to Choose: Options, Packages & Styles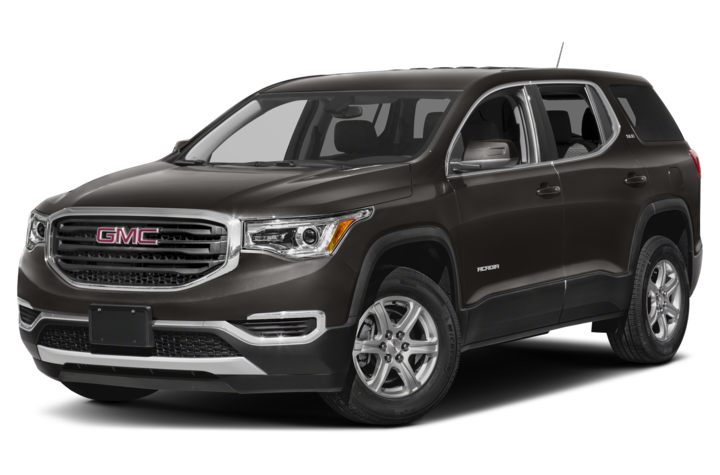 The GMC Acadia has an all-new look for 2017, making it a standout among its rivals in the midsize crossover sector. An updated look is not all the latest Acadia has going for it. GMC... Read more »
Battling in a competitive segment, the 2018 GMC Acadia must perform a delicate balancing act, offering consumers good value and a competitive feature set. For the most part, the Acadia, now in its second year... Read more »
The GMC Acadia has an all-new look for 2017, making it a standout among its rivals in the midsize crossover sector. An updated look is not all the latest Acadia has going for it. GMC shortened the wheelbase by 6.4 inches and shaved 700 pounds off the total weight, making it more compact and easier to drive, especially in traffic.
Major changes included:
The GMC Acadia comes in three trim levels, starting with the SLE followed by the SLT1 and SLT2. Each is available in front-wheel drive or all-wheel drive. Safety features include air curtains, seat-mounted side-impact airbags for driver and front-seat passenger, OnStar, anti-lock brakes, and StabiliTrak electronic stability control. A sophisticated 275-hp 3.6-liter V6 provide smooth...
Read more »