How to Choose: Options, Packages & Styles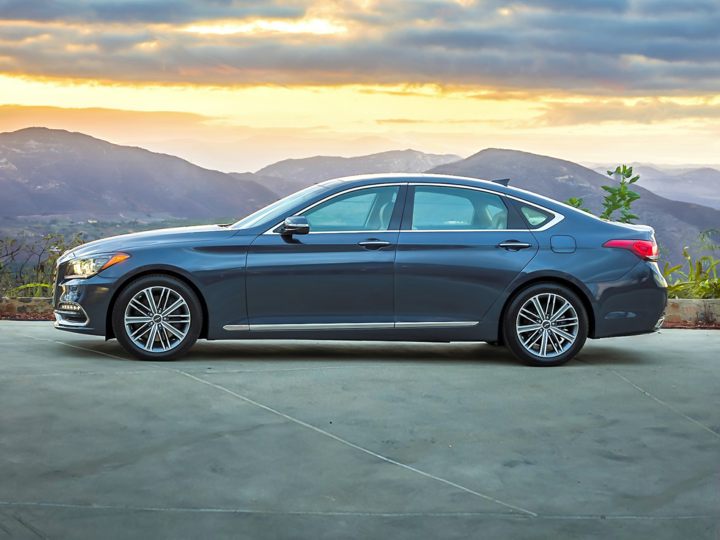 Launched in 2015 as a separate luxury unit from value-oriented Hyundai brand, Genesis is operating on an aggressive timeline to launch five new vehicles in the next five years. And with a seemingly deep cache... Read more »
To understand the 2017 Genesis G80, start with the 2015 to 2016 Hyundai Genesis – the G80 is that same car, renamed and moved to Hyundai's new upscale Genesis division alongside its G90 sibling. Badges... Read more »
Launched in 2015 as a separate luxury unit from value-oriented Hyundai brand, Genesis is operating on an aggressive timeline to launch five new vehicles in the next five years. And with a seemingly deep cache of marketing and research/development dollars, its G80 midsize sedan sees more than a few updates in its second model year.
Major changes included:
For its first generation, the G80 is an updated version of the former Hyundai Genesis Sedan. Perhaps the most notable change is the addition of standard driver assistance technology including automatic emergency braking, adaptive cruise control, blind spot monitoring and more for no additional charge.
Read more »
2018 Genesis G80: Featured Video