Ford Transit Connect
Overview
Change
How to Choose: Options, Packages & Styles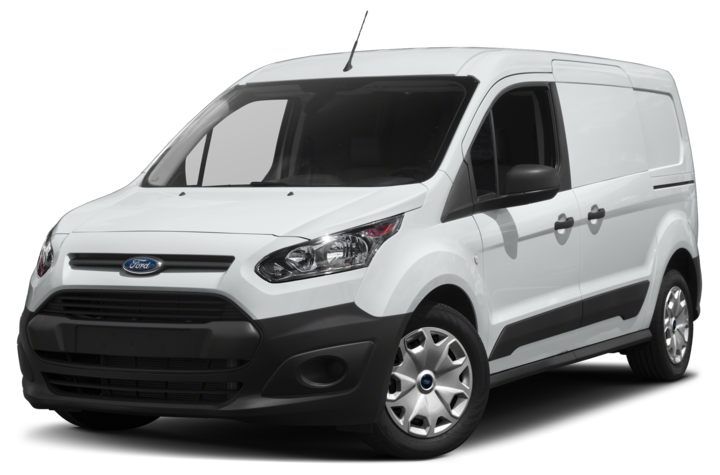 Built on the same platform as the Focus, Ford's compact Transit Connect van is a versatile workhorse for either commercial or passenger use. Two lengths are offered, as well as two engine choices. Cargo capacity... Read more »
More on the Ford Transit Connect:
Now that SUVs and crossovers have all but taken over the family market, is there still a place for the minivan? Ford thinks so, which is why it has offered the Transit Connect since 2009 as a fuel-conscious alternative to work vans and light-delivery vehicles. Its cargo-carrying capacity comes from height, not width, so like the skyscraper it works well in urban environments—a reason it also does duty as a taxicab in some cities.
The long option list, which includes an in-dash PC and various cargo fixtures, caters to the needs of business operators. However, the all-new Transit Connect coming for 2014 will offer a club wagon model, the first time in years that Ford has offered a passenger minivan.
2010 - 2017 Ford Transit Connect

Major changes included:
In 2010, the Ford Transit Connect debuted as a smaller alternative to large cargo and passenger vans with distinct European styling. It came with a 2-liter four-cylinder engine that produced 138 horsepower and 132 pound-feet of torque. The power went through a standard four-speed automatic transmission on its way to the front wheels. The transit was available as either a cargo van or a passenger van.