Ford C-Max Hybrid
Overview
Change
How to Choose: Options, Packages & Styles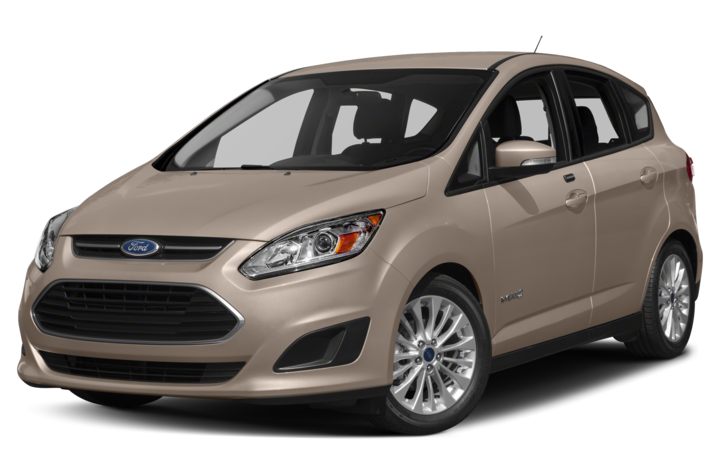 Unlike most hybrids on the market, Ford's compact C-Max hatchback is a "dedicated" hybrid. (So is the popular, long-lived Toyota Prius.) The C-Max was designed from the beginning to operate on a combination of electricity... Read more »
Compare the Ford C-Max Hybrid
More on the Ford C-Max Hybrid:
Ford C-Max Hybrid Generations
Unlike most hybrids on the market, Ford's compact C-Max hatchback is a "dedicated" hybrid. (So is the popular, long-lived Toyota Prius.) The C-Max was designed from the beginning to operate on a combination of electricity and gasoline. Thus, no gas-engine equivalent is available in the U.S. market, but Ford does offer a plug-in hybrid version known as the Energi.
2013 - 2017 Ford C-Max Hybrid

Major changes included:
An all-new addition to Ford's lineup, the 2013 C-Max is a hybrid-only compact aimed at delivering efficient operation without sacrificing passenger room. At 47 mpg in both city and highway driving, the C-Max certainly lives up to its aspirations of economy. It's spacious too, with generous headroom and chair-like seats that give it the feel...
Read more »