How to Choose: Options, Packages & Styles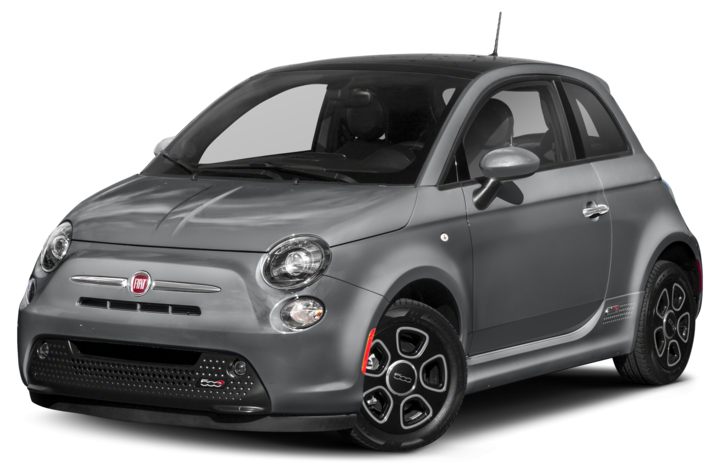 The all-electric version of Fiat's 500 mini hatchback, the 500e offers spunky performance, plenty of charisma, and the freedom to swear off gas stations forever. Though sold in California and Oregon only, the 500e remains... Read more »
The all-electric version of Fiat's 500 mini hatchback, the 500e offers spunky performance, plenty of charisma, and the freedom to swear off gas stations forever. Though sold in California and Oregon only, the 500e remains a solid example of how practical and affordable an EV can be.
Major changes included:
The 2013 model year brought about the release of the all-new Fiat 500e. This model retained the basic look of the 500 lineup, with small variations -- like a revised front fascia, a smooth underbody and aero-friendly wheels -- that allow it to cut through the air more effectively. Under its hood was an 83...
Read more »
2017 FIAT 500e: Featured Video