How to Choose: Options, Packages & Styles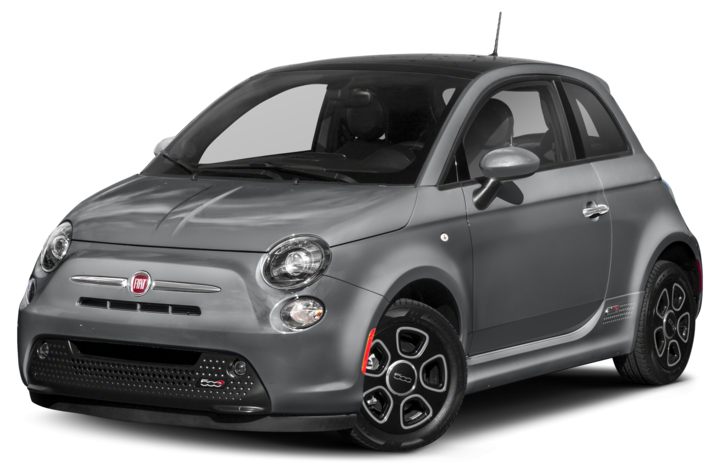 The all-electric version of Fiat's 500 mini hatchback, the 500e offers spunky performance, plenty of charisma, and the freedom to swear off gas stations forever. Though sold in California and Oregon only, the 500e remains... Read more »
Fiat brought the newest iteration of its long-lived, diminutive 500 model to the United States for the 2012 model year. During the long boat trip, the car kept its compact nature and cute looks intact, but gained modern touches such as airbags, ABS and infotainment features. The 500e updates Fiat's roller skate even further by harnessing the power of a very old fashion technology: electricity. A 24-kilowatt-hour lithium-ion battery and a 111-horsepower, 83-kilowatt electric-drive motor combine to give the sparky Italian a highway rating of 108 MPGe and zero emissions.

Major changes included:
The 2013 model year brought about the release of the all-new Fiat 500e. This model retained the basic look of the 500 lineup, with small variations -- like a revised front fascia, a smooth underbody and aero-friendly wheels -- that allow it to cut through the air more effectively. Under its hood was an 83 kW electric motor that put down 111 horsepower and 147 pound-feet of torque. Thanks to a 24 kWh battery, this EV could travel 87 miles on a single change, which took just four hours with a 240-volt power source.
2017 FIAT 500e: Featured Video