How to Choose: Options, Packages & Styles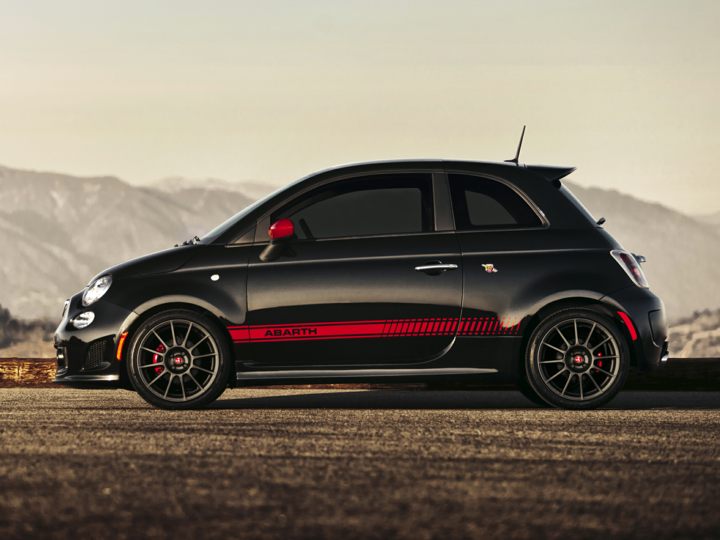 Evolved from a lilliputian, Italian-built model that captured the heart of many a European-car devotee back in the late 1950s, the Fiat 500 might be dubbed a micro-size hatchback with rich Italian flavor. Fiat Chrysler... Read more »
The Fiat 500 is the rare new car that is as much a charismatic lifestyle statement as a means of transportation. Its lively moves and bright, interesting styling approach bring a welcome sense of lightheartedness... Read more »
Evolved from a lilliputian, Italian-built model that captured the heart of many a European-car devotee back in the late 1950s, the Fiat 500 might be dubbed a micro-size hatchback with rich Italian flavor. Fiat Chrysler revived the Fiat 500 (Cinqucento) for 2012, giving it retro-exotic looks and an abundance of equipment choices.
Major changes included:
Available in three trim levels, Pop, Sport and Lounge, the 500 is powered by a 1.4-liter MultiAir four-cylinder engine producing 101 horsepower. Two transmissions are offered, a five-speed manual, and an exclusive to North America six-speed automatic with sequential shifting. The 500 will seat four passengers in a modern and artistic interior that pays homage...
Read more »
2017 FIAT 500: Featured Video