How to Choose: Options, Packages & Styles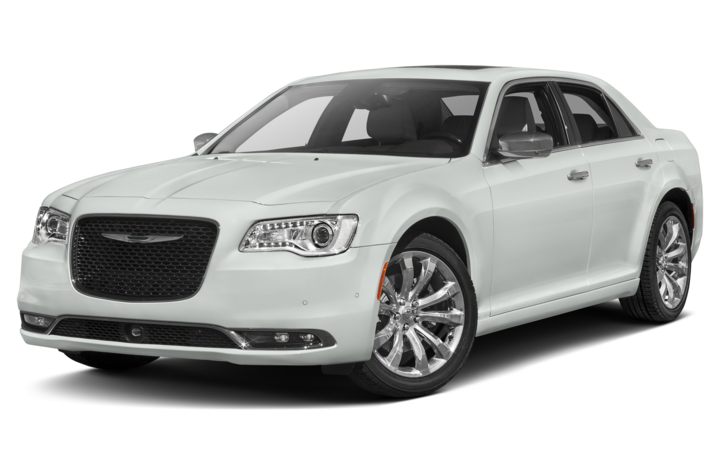 The plushest choice in Chrysler's 300 range, the 300C is a full-size luxury cruiser in the traditional American mold. You get plenty of power and eye-catching substance, along with a plus interior loaded with conveniences.... Read more »
More on the Chrysler 300C:
Chrysler 300C Generations
The plushest choice in Chrysler's 300 range, the 300C is a full-size luxury cruiser in the traditional American mold. You get plenty of power and eye-catching substance, along with a plus interior loaded with conveniences.
2011 - 2017 Chrysler 300C
Major changes included:
The 300C uses a 370-hp 5.7-liter Hemi V8 mated to a five-speed automatic transmission. The engine intelligently shuts-down select cylinders while cruising under low-load conditions, which conserves gas. Standard features such as SmartBeam headlamps that automatically dim for on-coming traffic, four-wheel-disc antilock brakes, traction control and an electronic stability control system enhance safety. Available features...
Read more »
2005 - 2010 Chrysler 300C
Major changes included:
The 300C is Chrysler's flagship sedan, and as such it comes well-equipped. A 340-horsepower 5.7-liter HEMI V8 powers the 300C and comes with Chrysler's own Multi-Displacement System, a feature that allows the engine to shut off half of its cylinders at cruising speeds to save fuel. A five-speed automatic transmission comes standard along with a...
Read more »