How to Choose: Options, Packages & Styles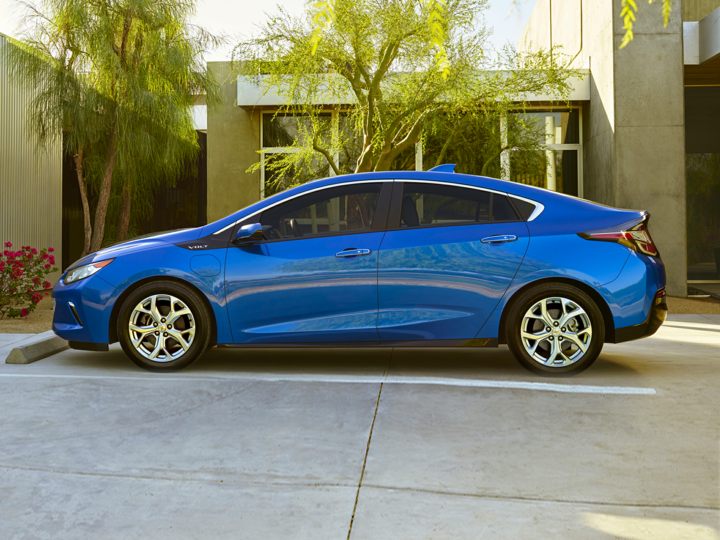 The Volt received its first comprehensive makeover last year, but its rollout was limited to just a few states. This year it's widely available across the country for buyers who want the latest in extended-range... Read more »
Launched as a 2010 model, the Chevrolet Volt arguably did more to bring electric vehicle propulsion into the mainstream than any other model. Redesigned for 2017, the midsize Volt hatchback has lost its rather futuristic... Read more »
Compare the Chevrolet Volt
More on the Chevrolet Volt:
Chevrolet Volt Generations
The Volt received its first comprehensive makeover last year, but its rollout was limited to just a few states. This year it's widely available across the country for buyers who want the latest in extended-range electric travel.
2011 - 2018 Chevrolet Volt

Major changes included:
The Volt is powered by an 115kW electric motor and 16kWh lithium-ion battery pack, enabling it to travel approximately 40 miles on a charge. The 1.4-liter gasoline range extender generates electricity and provides an additional 300 miles of driving. The battery can be charged with a standard household 120-volt outlet in about ten hours, or...
Read more »
2017 Chevrolet Volt: Featured Video