Chevrolet Malibu
Overview
Change
How to Choose: Options, Packages & Styles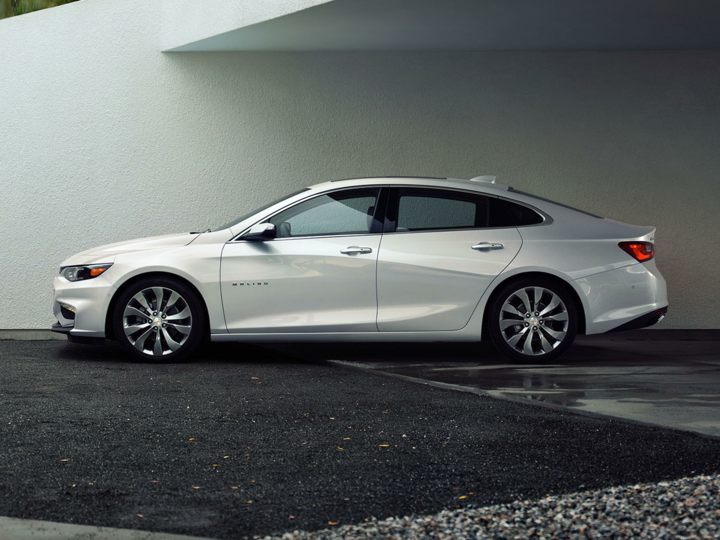 Positioned between two popular sibling sedans, the compact Cruze and the full-size Impala, the midsize Malibu is a bit like the proverbial middle child. Both the bigger and smaller models often seem to command more... Read more »
The 2017 Chevrolet Malibu lacks a performance model and even the choice of a V6, but it's a solid entry in the mid-size segment, punctuated by good, efficient powertrains, and a quiet ride. Pricing and... Read more »
Compare the Chevrolet Malibu
More on the Chevrolet Malibu:
Chevrolet Malibu Generations
Positioned between two popular sibling sedans, the compact Cruze and the full-size Impala, the midsize Malibu is a bit like the proverbial middle child. Both the bigger and smaller models often seem to command more attention. Yet all along, Chevrolet has been making gradual updates to keep the modern-day Malibu a compelling choice, even in the ultra-competitive family sedan market. For the 2016 model year, Chevrolet totally redesigned and enlarged the long-lived model, moving it to a longer wheelbase while shaving off almost 300 pounds.