Chevrolet Express 2500
Overview
Change
How to Choose: Options, Packages & Styles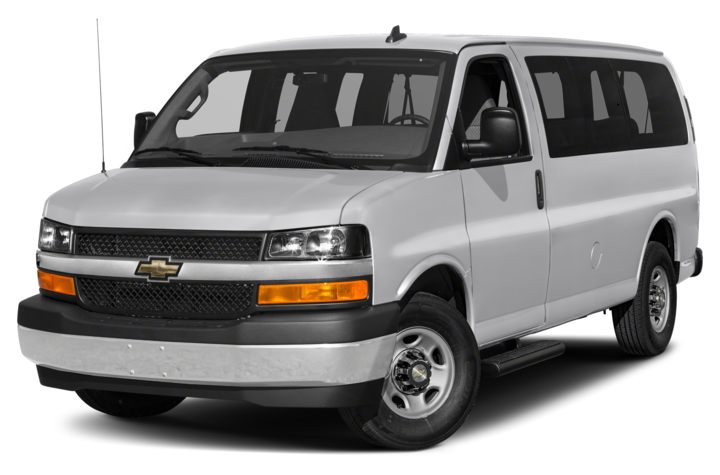 The Chevrolet Express 2500 shines the brightest when it is hauling cargo or people from location to location. The Express has been a workhorse in the commercial van world for years, despite seeing little change.... Read more »
More on the Chevrolet Express 2500:
Chevrolet Express 2500 Generations
The Chevrolet Express 2500 shines the brightest when it is hauling cargo or people from location to location. The Express has been a workhorse in the commercial van world for years, despite seeing little change.
1996 - 2017 Chevrolet Express 2500
Major changes included:
In 1996, Chevrolet added the Express 2500 full-size van to its lineup, and it debuted with a 5.7-liter V8 engine that cranked out 250 horsepower through a four-speed automatic transmission. In 1999, the Express 2500's V8 jumped to 255 horsepower. The 2003 model year saw the Express 2500's 5.7-liter replaced by a 6-liter V8 with...
Read more »