How to Choose: Options, Packages & Styles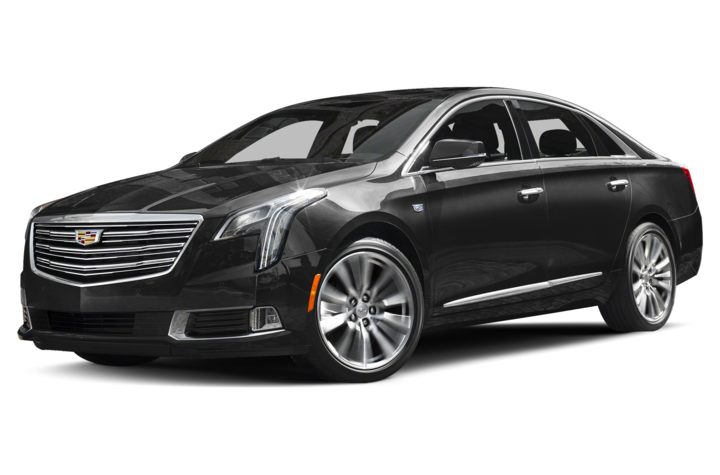 The XTS is no longer the largest Cadillac sedan following the introduction of the CT6 in 2016. Nevertheless, the XTS should satisfy the big-car aspirations of most traditional Cadillac shoppers with the available twin-turbo V6... Read more »
With a big back seat and a quiet interior, the Cadillac XTS is a favorite among livery drivers. Standard front-wheel and available all-wheel drive along with multiple powertrain choices are found in this sedan with... Read more »
More on the Cadillac XTS:
The XTS is no longer the largest Cadillac sedan following the introduction of the CT6 in 2016. Nevertheless, the XTS should satisfy the big-car aspirations of most traditional Cadillac shoppers with the available twin-turbo V6 showcasing its stout performance credentials.
Major changes included:
For the 2013 model year, Cadillac released an all-new sedan that replaces a pair of its most iconic models: the STS, which is descended from the Seville, and the DTS, once known as the DeVille. The new sedan -- dubbed the XTS -- features aggressive styling, a potent V6 engine and an array of features...
Read more »