How to Choose: Options, Packages & Styles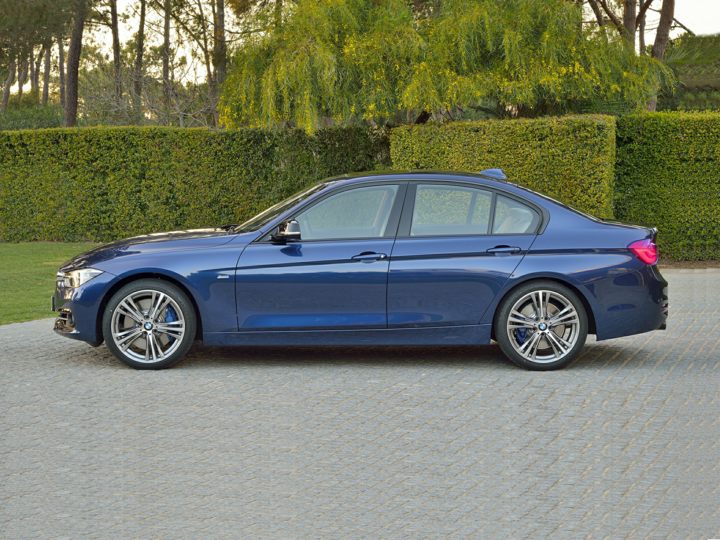 Replacing the BMW 328i as a new model designation for 2017, the 2018 330i sedan returns as one of the few vehicles on the market that can truly do it all. The mid-range 3-Series appeals... Read more »
Replacing the BMW 328i as a new model designation for 2017, the 2018 330i sedan returns as one of the few vehicles on the market that can truly do it all. The mid-range 3-Series appeals to enthusiasts with a peppy powertrain, techies with all of the latest gadgets and gizmos, as well as practical consumers with a roomy interior and its easy-to-live-with size. The 2018 330i continues to be a well-rounded luxury sedan that everyone can enjoy.
Major changes included:
For its latest generation, the BMW 330 offers a more powerful turbo engine compared to the 328 that it replaces. It now offers 248 hp with 258 lb-ft of torque, which is up from 240 hp and 255 lb-ft. As before, a six-speed manual transmission is standard, but an eight-speed automatic is available. Like other...
Read more »