How to Choose: Options, Packages & Styles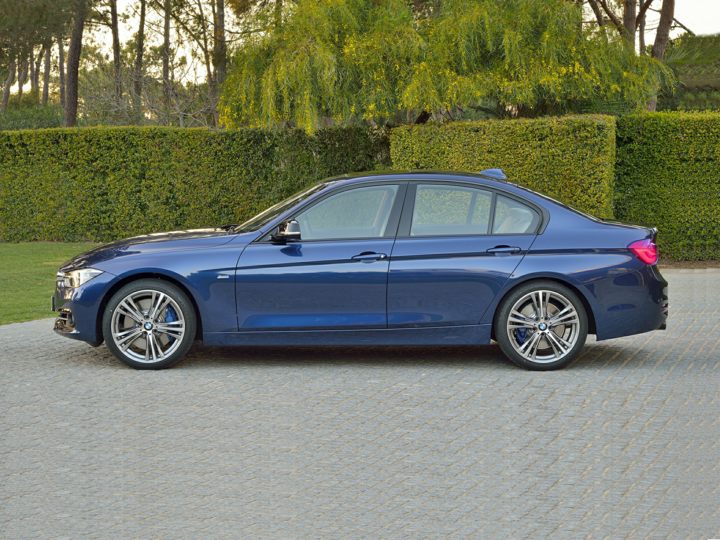 Ranking as the most affordable model in the compact BMW 3 Series, the 320i sedan focuses on efficiency and value, while retaining its luxury car credentials. Not every BMW feature is included or available on... Read more »
Ranking as the most affordable model in the compact BMW 3 Series, the 320i sedan focuses on efficiency and value, while retaining its luxury car credentials. Not every BMW feature is included or available on the 320i, including active-safety equipment. Still, most of the essential ingredients that have made the 3 Series so successful, for so long, are present in the entry-level 320i edition.
Major changes included:
Redesigned last year, the BMW 3 Series continues its long-standing role as the benchmark of compact sport-luxury motoring. For Spring 2013, BMW adds a new model to the bottom of the line, the 320i sedan, designed to deliver all the renowned quality and agility of the 3 Series plus high efficiency and a comfortable price....
Read more »