How to Choose: Options, Packages & Styles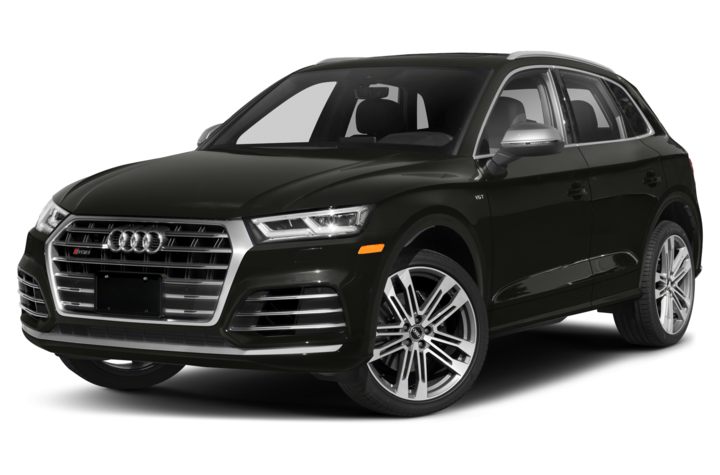 The souped-up version of Audi's Q5 compact crossover, the SQ5 was the first of a growing line of premium, high-performance, compact crossovers that's since grown to include Mercedes-AMG and BMW (if you count the coupe-like... Read more »
The souped-up version of Audi's Q5 compact crossover, the SQ5 was the first of a growing line of premium, high-performance, compact crossovers that's since grown to include Mercedes-AMG and BMW (if you count the coupe-like X4's M40i trim). Audi builds on the last SQ5 with the same turbocharged V6 that's been received so well in the S4 and S5.

Major changes included:
All SQ5s come equipped with the same engine, a 3-liter supercharged V6 that produces 354 horsepower and 346 pound-feet of torque, along with an eight-speed automatic transmission and all-wheel drive.
Read more »