How to Choose: Options, Packages & Styles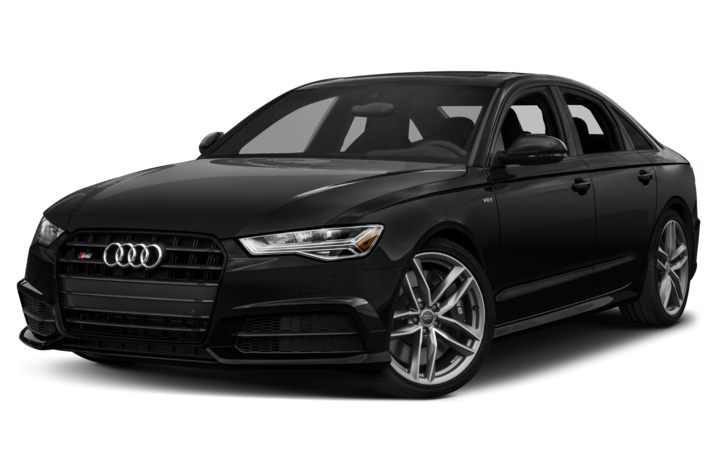 For buyers who find the midsize A6 sedan too sedate, Audi serves up a V8-powered variant known as the S6. While it looks just as respectable as its button-down brother, the S6 transforms into a... Read more »
The delinquent brother of Audi's midsize A6 , the S6 packs a twin-turbo V8 for truly exhilarating performance. Although it looks rather sedate, the S6 remains one of the fastest luxury sedans available for the... Read more »
For buyers who find the midsize A6 sedan too sedate, Audi serves up a V8-powered variant known as the S6. While it looks just as respectable as its button-down brother, the S6 transforms into a beastly performer when asked.
Major changes included:
The third generation S6 is a mid-size luxury sport sedan from Audi. Equipped with a 429-hp 5.2-liter V10, the S6 is a powerhouse in its class. Quattro all-wheel drive comes standard along with a 6-speed tiptronic automatic transmission. A set of 19-inch S-Line alloy wheels come standard. Other key features include full leather interior, push-button...
Read more »