How to Choose: Options, Packages & Styles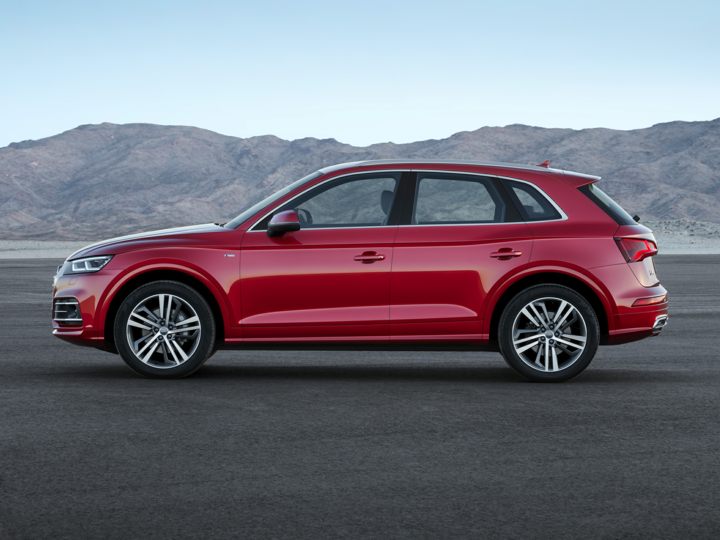 Audi's popular Q5 gets its first major overhaul this year, introducing an evolutionary look that hides the latest tech and engineering from Germany's premium all-wheel-drive specialists. What's New for 2018 The Q5 has been totally... Read more »
The compact luxury crossover market is booming, and the 2017 Audi Q5 has the segment covered. With two robust engine choices and standard all-wheel drive, the Audi Q5 should be on your short list of... Read more »
Audi's popular Q5 gets its first major overhaul this year, introducing an evolutionary look that hides the latest tech and engineering from Germany's premium all-wheel-drive specialists.

Major changes included:
The Audi Q5 is a compact crossover SUV which was released by Audi. The Q5 utilizes the same platform found in the A5 coupe. The Q5 is the second Audi model in the "Q" range, after the full-size Q7.
Read more »