How to Choose: Options, Packages & Styles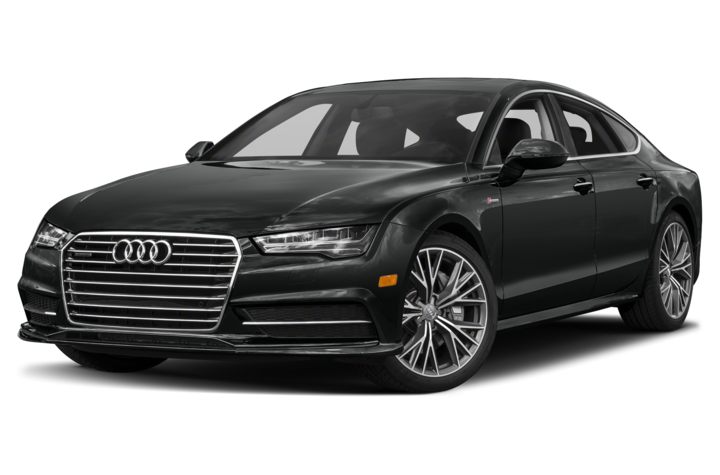 The Audi A7 was once considered a risky offering in a market that had never seen a large luxurious high-performance hatchback. Risks occasionally pay off; Audi's big beautiful five-door has become a regular—if still dramatic—sight... Read more »
Marketed as a "four-door coupe," the all-wheel drive Audi A7 is a ravishing luxury hatchback with a sporting attitude accompanying it. Pricing and Equipment Three well-equipped trims accompany the 2017 Audi A7: Premium Plus, Prestige,... Read more »
The Audi A7 was once considered a risky offering in a market that had never seen a large luxurious high-performance hatchback. Risks occasionally pay off; Audi's big beautiful five-door has become a regular—if still dramatic—sight across the country. For those willing to follow a slightly different path the A7 offers an extraordinary blend of aesthetic refinement, accommodating space, and rousing all-conditions performance.
Major changes included:
The A7 is offered in one comprehensive Premium trim level. It is powered by a 310-hp 3.0-liter supercharged V6 engine, mated to an eight-speed automatic transmission with Tiptronic manual mode and paddle shifters. Standard equipment includes a power sunroof, 18-inch aluminum wheels, Xenon plus headlights, LED daytime running lights, three-zone climate control, heated front seats,...
Read more »