How to Choose: Options, Packages & Styles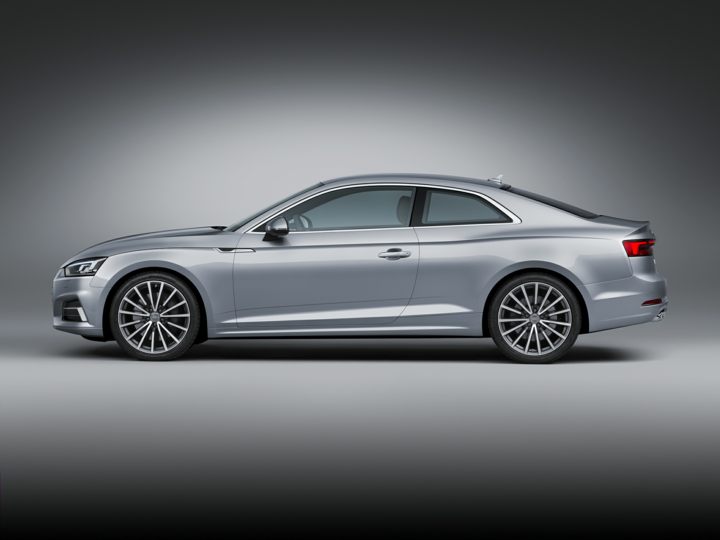 The evolution of Audi's familial design isn't a new phenomenon, but it has received a big shot in the arm following the introduction of the new A5. Without abandoning the sporty two-door's essentially timeless appearance,... Read more »
Don't let the Audi A5's clean, luxurious expression fool you. On closer examination, you'll see hints of the spirited coupe this model truly is, along with an available convertible designed to elevate your emotions further.... Read more »
The evolution of Audi's familial design isn't a new phenomenon, but it has received a big shot in the arm following the introduction of the new A5. Without abandoning the sporty two-door's essentially timeless appearance, the second-generation A5 gains some notable exterior revisions, as well as new technical features and a more lavish cabin.

Major changes included:
Based on the Audi A4, the A5 marks Audi's return to the mid-size coupe market. For the fourth generation A4, Audi decided to spin off the cabriolet and new coupe into the new A5 nameplate.
Read more »