How to Choose: Options, Packages & Styles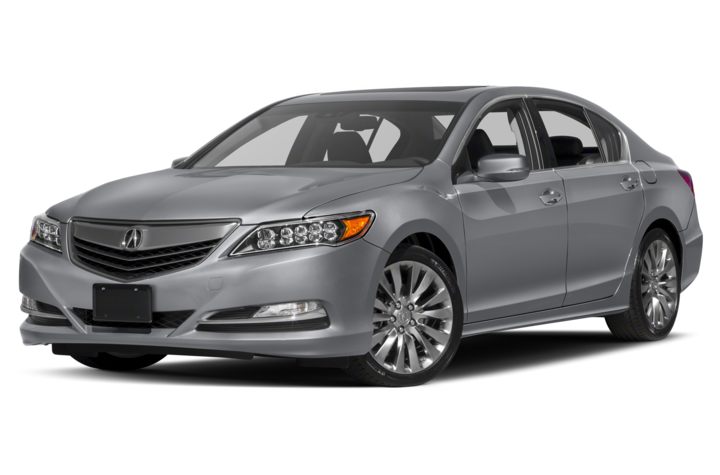 Acura's largest and most luxurious sedan, the midsize RLX distinguishes itself with a bountiful collection of standard technology, as well as outstanding interior room for its class. While the "flagship" RLX might not carry the... Read more »
Acura's largest and most luxurious sedan, the midsize RLX distinguishes itself with a bountiful collection of standard technology, as well as outstanding interior room for its class. While the "flagship" RLX might not carry the cachet of its European competitors, Acura's premium four-door soundly undercuts them in price. The RLX comes in just two trim levels, both of which include the AcuraWatch technology suite of valuable active safety equipment.
Major changes included:
Until the anticipated arrival of a hybrid model, the sole engine is a 3.5-liter V6 driving the front wheels. This is mated to a six-speed automatic transmission with paddle shifters for manual control.
Read more »
2017 Acura RLX: Featured Video