The Volkswagen Jetta is expected to receive its next major redesign for 2019 when it will reportedly move to the automaker's modular MQB platform. Like the seventh-generation Golf, the entry-level sedan is expected to feature a more refined driving experience. Industry analysts believe the design of the next Jetta may be influenced by the New Midsize Coupe concept shown back in 2014 at the Beijing Auto Show.
Unfortunately, no official details have been provided as far as powertrains. Unlike the previous generation, it appears likely that the next Jetta will not offer a diesel option following a major emissions scandal in 2015. VW says it will not market diesels to the same extent as before and will invest heavily in the development of plug-in electric models. Although specs for the Jetta haven't been released, it's a good bet that the car will utilize turbocharging to meet aggressive federal fuel economy targets.
The current Jetta uses a 1.4-liter turbo as its base engine, churning out 150 hp with 184 lb-ft of torque. The mid-level engine is a 1.8-liter turbo making 170 hp with 184 lb-ft of twist. The range-topping GLI uses a larger 2.0-liter turbo producing 210 hp with 207 lb-ft. Most versions of the Jetta come with a standard 5-speed manual transmission, but a 6-speed automatic is available. The GLI has been offered with a 6-speed manual with the option of a 6-speed DSG dual-clutch, although for 2018 the manual was discontinued.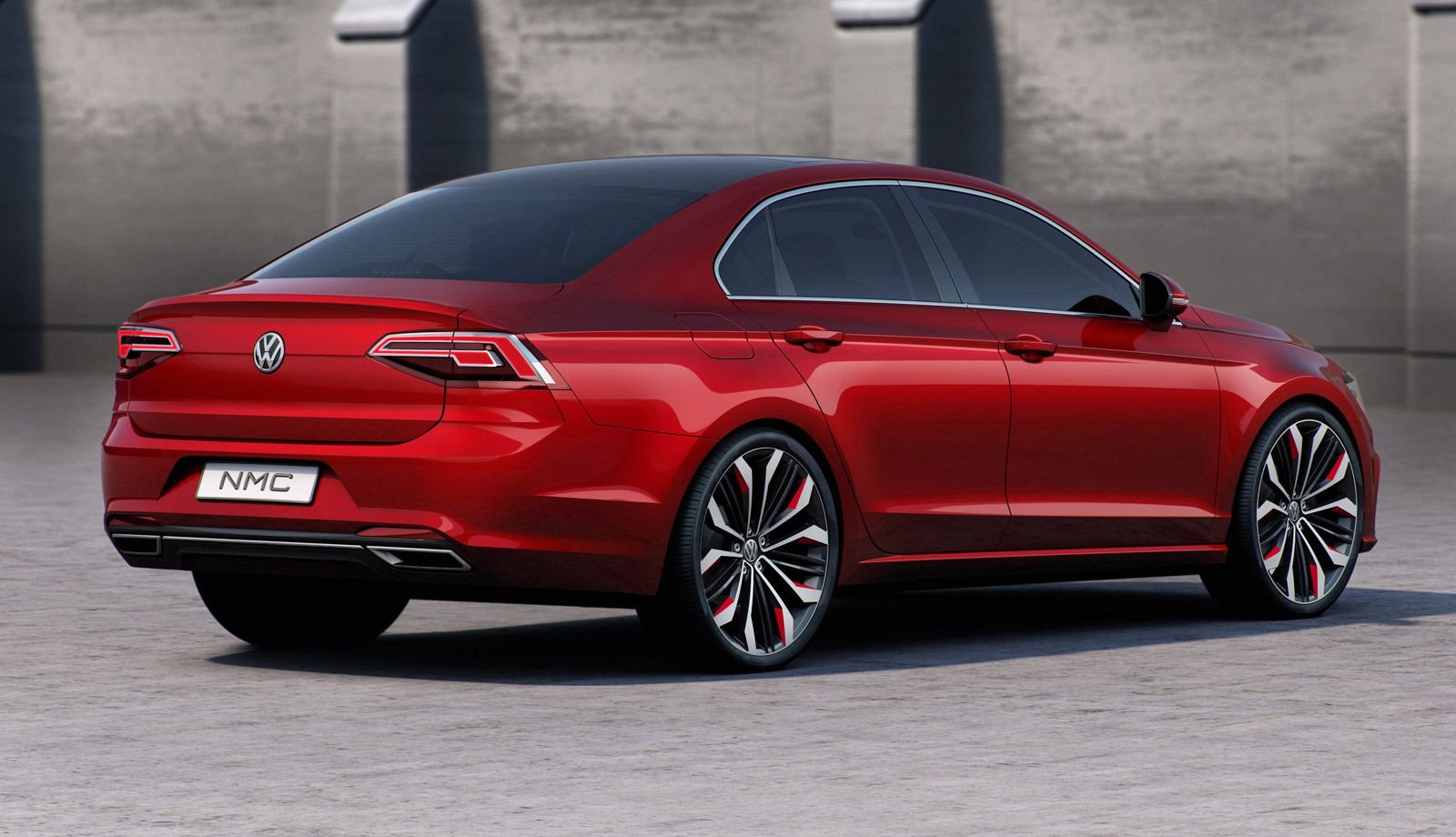 Reports indicate VW has been developing a 10-speed dual-clutch transmission that will shift even faster than the current DSG. However, there has been no official confirmation as to whether or not the new Jetta will get this technology, at least in North America.
In terms of safety, the next Jetta will likely feature the full range of driver assistance technology to keep pace with competitors. The automaker has been making some daring bets in this arena, adding autonomous emergency braking as a standard feature on the larger Passat for the 2017 model year. Will the next Jetta see a similar change? That remains to be seen.