The Kia Stonic will be an all-new SUV model for 2018. It's expected to complement the brand's upcoming corporate sibling, the Hyundai Kona. Although full official details haven't been announced, a first look at the U.K. version indicates a sporty design that may offer an appealing alternative to the Kia Sportage.
The name Stonic is derived from a combination of two words: Speedy and Tonic. Although there is nothing yet to suggest the SUV will be a speed demon on the straightaway, the name actually refers to the musical term. But will it hit the right note with shoppers? That remains to be seen.
Interior images show a sculpted look oriented around a large touchscreen display mounted on the dash. Accented interior trim along the dash signals a more quirky setup compared to current models. We think it's a good bet that we'll see the latest iteration of the brand's UVO infotainment system with both Android and iPhone connectivity.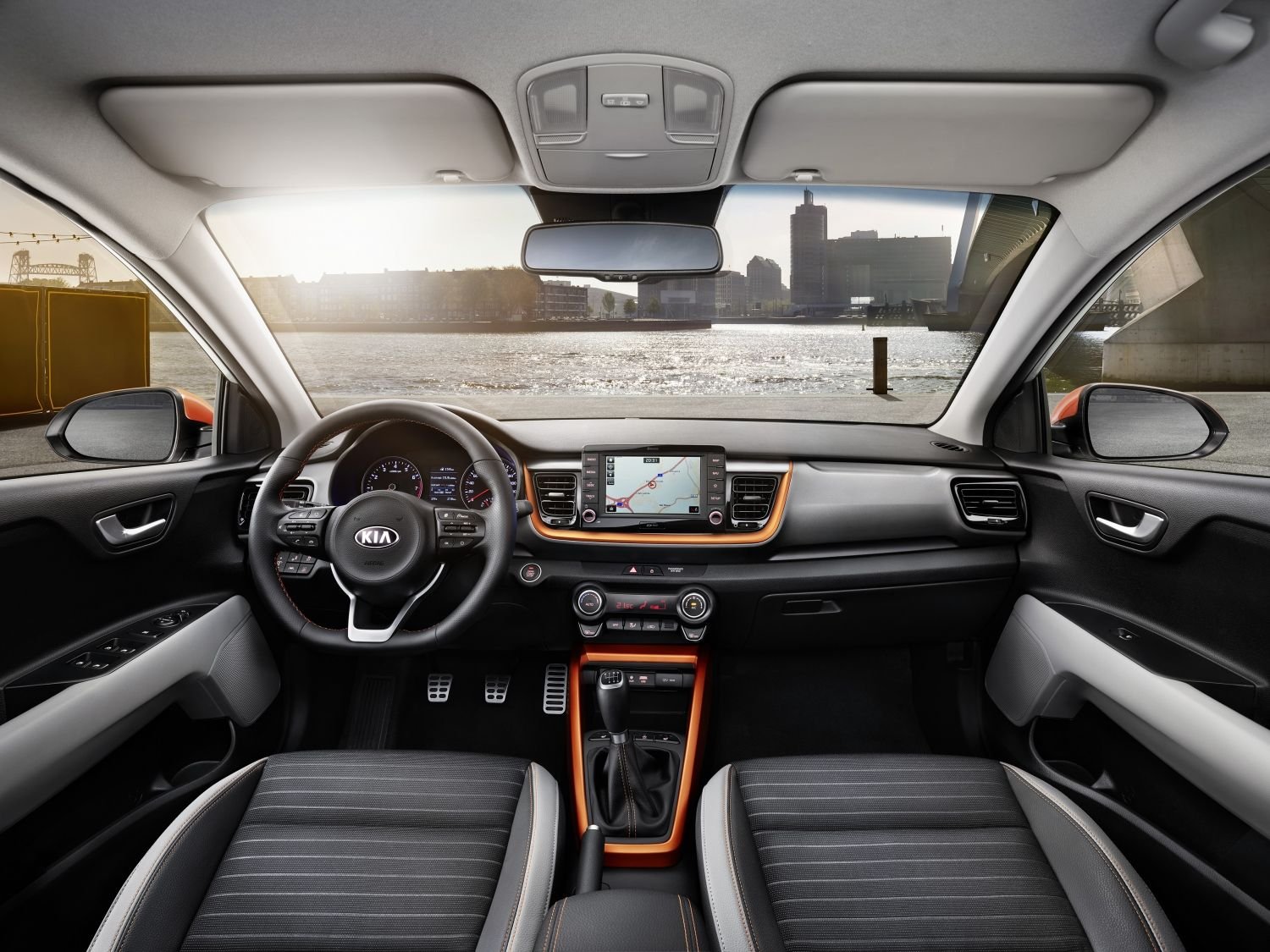 Kia says the Stonic will be the most customizable model it has ever offered. Will this end up offering some of the original appeal of Toyota's old Scion brand? We can't say for sure yet, but it appears to be a good bet that the car will feature a number of dealer-installed options. Could this include things like custom interior accent lights, sport exhausts and unique wheel choices as we saw from Scion? We can't say for sure yet.