The current Jeep model lineup consists seven different models. The key here is that the lucky seven are all SUVs and crossovers. And now there is news that another model will be introduced to the lineup. It will be an all-new 3-row crossover with an old-school name: the Jeep Grand Wagoneer.
The move to add another, more spacious crossover makes sense, especially since the segment continues to gain momentum as shoppers look for vehicles that feature improved utility without sacrificing ride quality and fuel efficiency.
Jeep's sales have been solid this year, with new models like the Jeep Renegade helping to buoy interest among shoppers who are looking to upgrade their compact sedans.
In addition, a bevy of new Jeep models are coming, and the Grand Wagoneer is just one of them.
But this won't be the first Grand Wagoneer. Back in the 80's, the brand released a rather polarizing version, complete with faux-wood side panels (pictured below).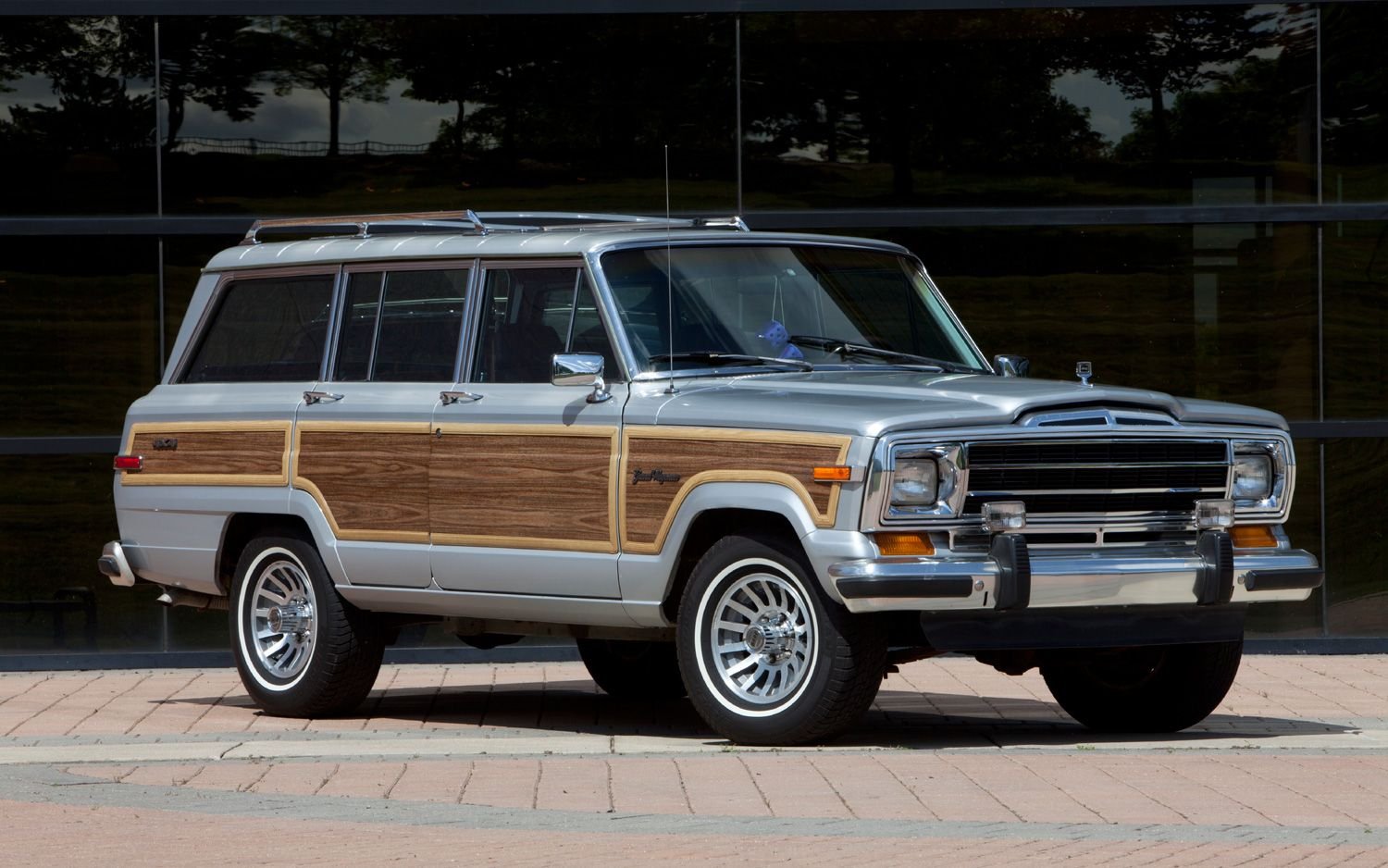 Currently the Jeep Grand Cherokee carries the title as the roomiest Jeep. The new Grand Wagoneer with expand upon that and will seat up to eight passengers with three rows of flexible seating. It will share its platform and suspension with the next-generation Jeep Grand Cherokee and will compete against the Honda Pilot, Toyota Highlander, Chevrolet Traverse and GMC Acadia.