The Honda Civic-based Acura ILX was supposed to give the Japanese automaker a volume-selling compact luxury car, but it has not sold in the numbers the brand had hoped. Now, with six years under its belt and one significant refresh, it's time to update the ILX in hopes of improving demand. It also makes sense, given the Civic just underwent its own redesign.
The looks of the ILX are expected to undergo a huge change, much like the Civic it's based on. The body will be all new and is expected to boast a more aggressive design. In addition to its new look, we also anticipate it being slightly larger than the current model inside and out. Speaking of the interior, look for new technology to go along with new styling and additional roominess.
Under its hood, the ILX underwent a revolution when Acura first scrapped the hybrid model, then afterward the wheezy 2.0-liter, 150 hp base engine. This left only the 2.4-liter mill from the Civic Si, which was a definite improvement. The new ILX will most likely borrow its engine from a reworked version of the Civic's 1.5-liter four-cylinder turbo. Output remains unknown for this engine, but 225 to 230 horsepower may be reasonable.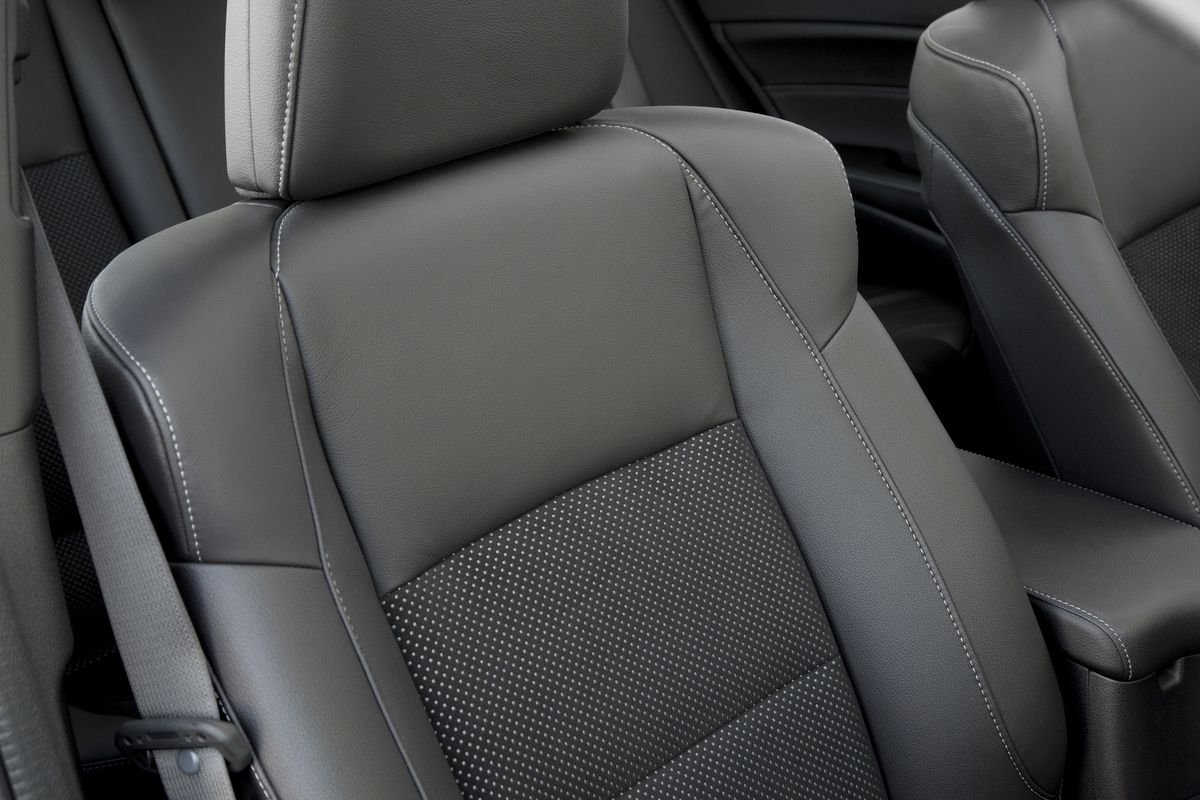 Despite its struggles in the sales department, the 2017 ILX is very safe. In fact, it is an IIHS Top Safety Pick+, thanks to its "good" ratings in crash tests and a "superior" rating in front-crash prevention. We expect the new-generation ILX to receive similar ratings.
Check back for updates closer to launch.