One year removed from its grand introduction, the 2017 Nissan Titan XD welcomes a gasoline engine to the model line. The crew cab will soon be followed by a regular cab model. The Titan XD is unique as it fills the white space between light- and heavy-duty full-size pickup trucks.
What's New for 2017
Nissan continues to expand its truck offerings, adding a gasoline engine for 2017. Now, customers have a choice of a turbo-diesel or a newly updated 5.6-liter V8 engine. Both engines are paired with a seven-speed automatic transmission.
Marketed separately, the second-generation Nissan Titan also debuts. This model is based on a separate ladder frame than the Titan XD and begins the second generation for Nissan's full-size, light-duty pickup truck.
Choosing Your Nissan Titan XD
Nissan is gradually rolling out its Titan XD truck, saving the gasoline engine for last. Buyers now have a choice of two engines: a Cummins-supplied turbo-diesel 5.0-liter, V8 is one choice — it makes 310 horsepower and 555 pound-feet of torque. It has a towing capacity of up to 12,000 pounds. No fuel economy rating is published.
Also available is an all-new, 5.6-liter V8 gasoline engine making 390 horsepower and 394 pound-feet of torque. This model has a towing capacity ranging from 9,800 to 11,260 pounds. Like the turbo-diesel, no fuel economy rating is published.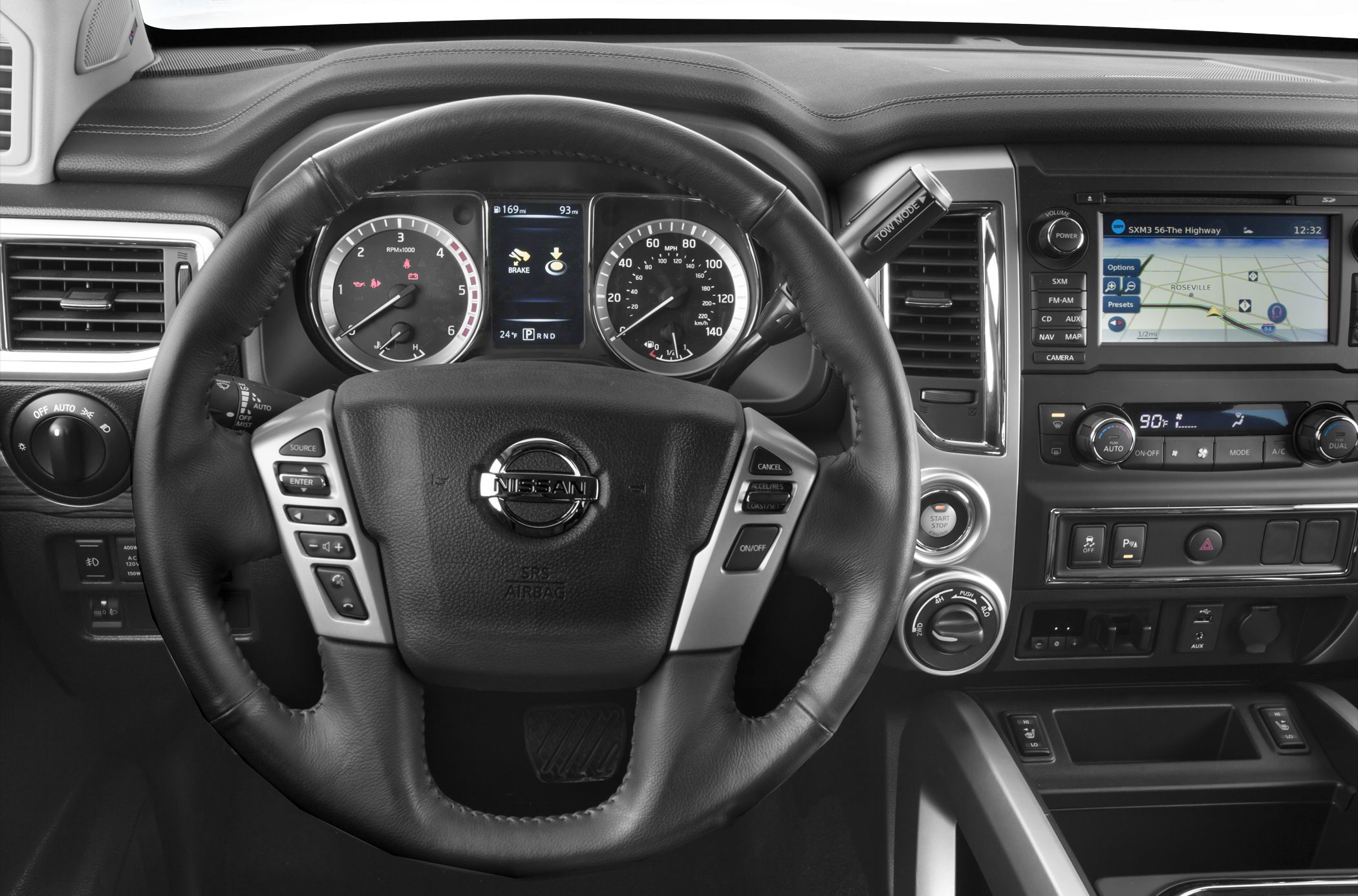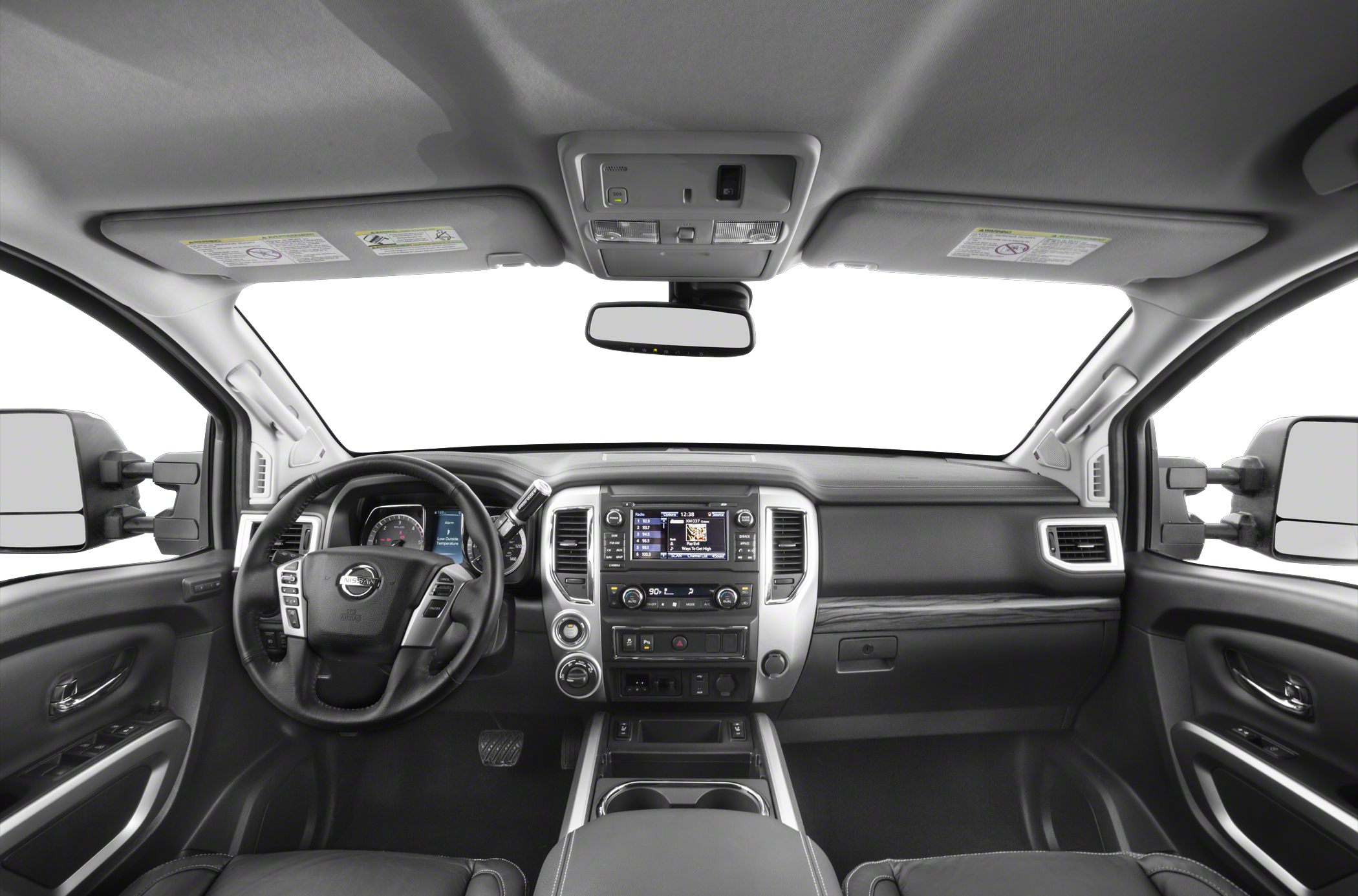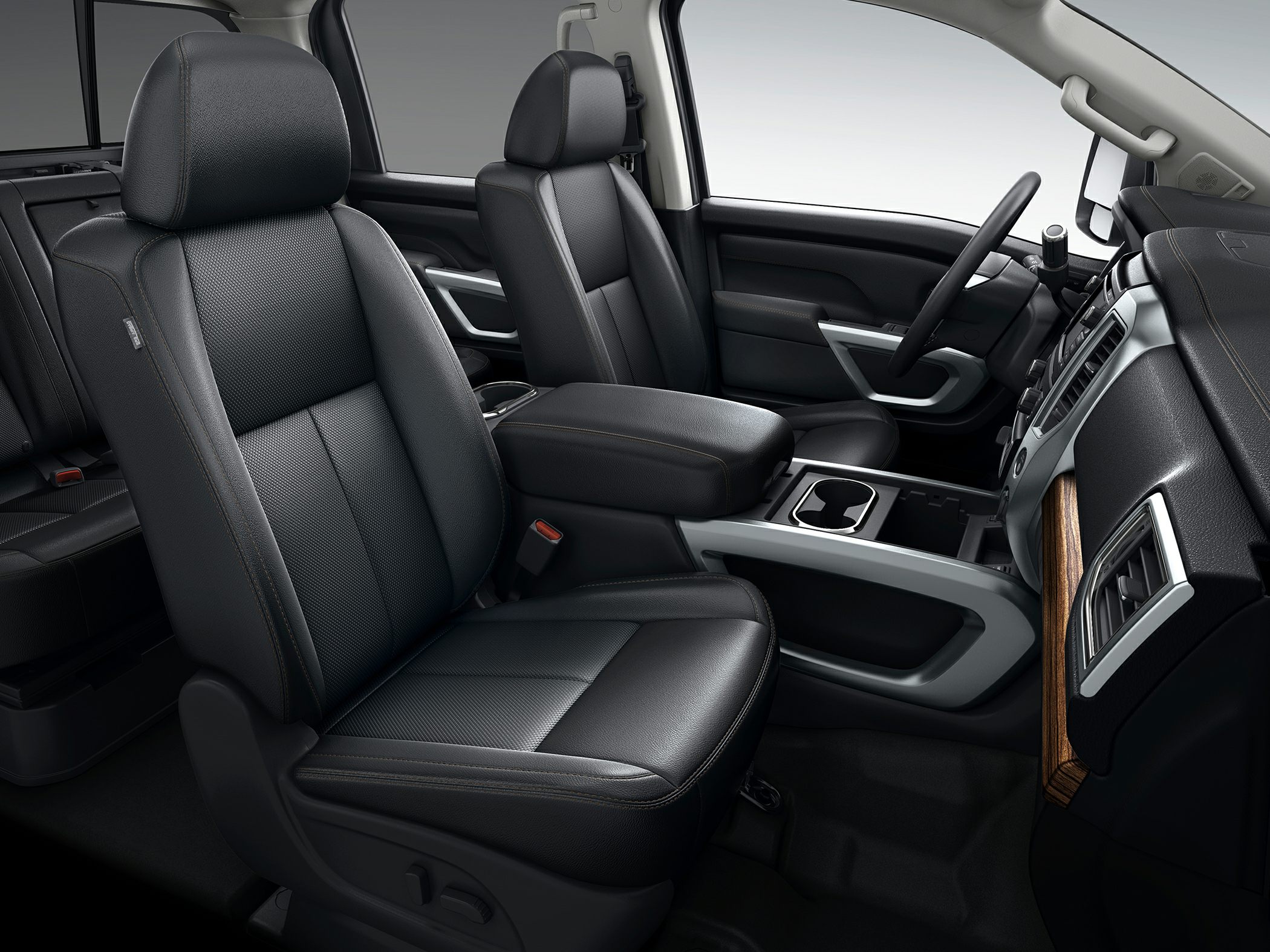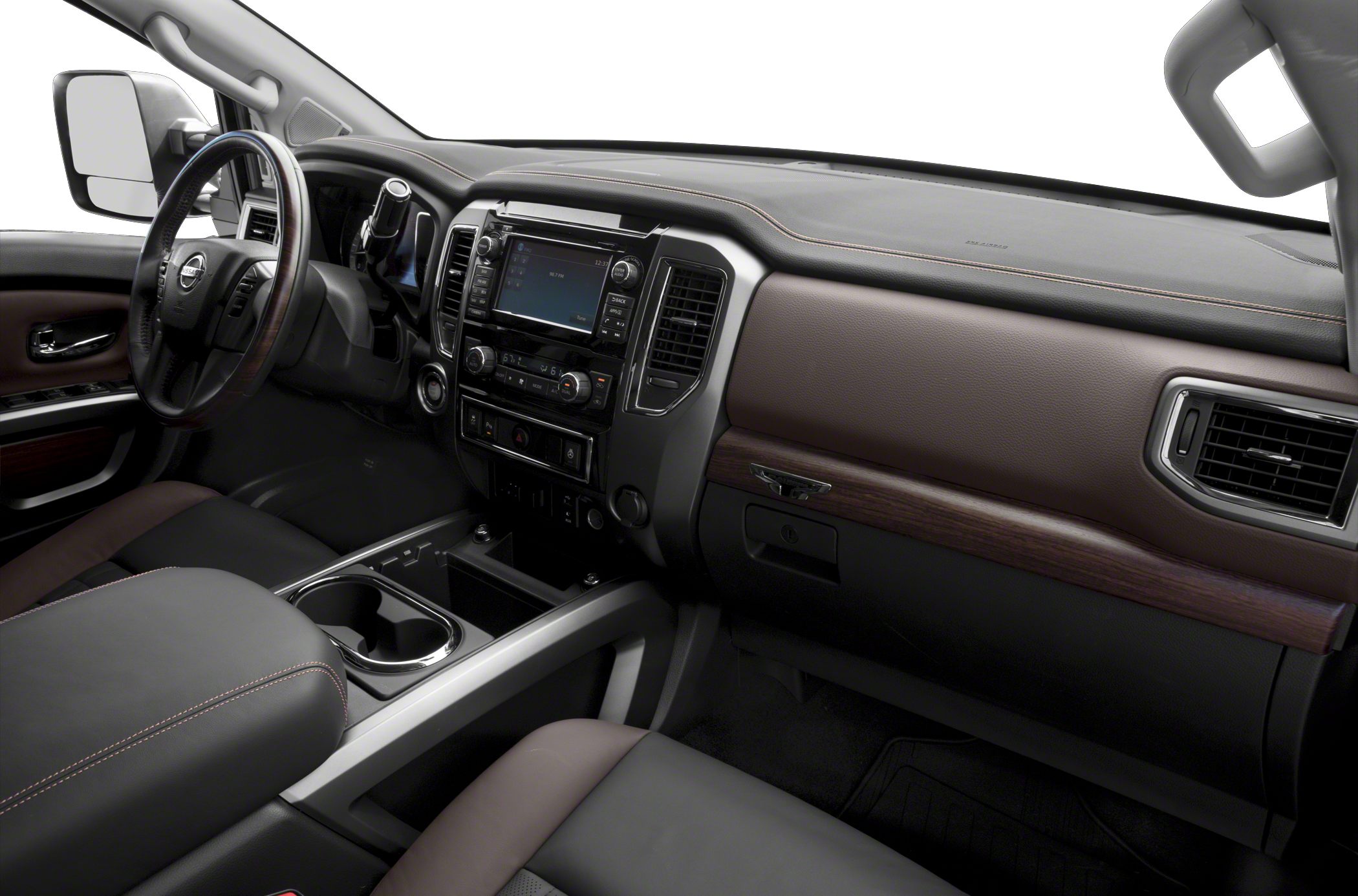 CarsDirect Tip
A late-available single cab model is on the way, appearing in Nissan showrooms by November 2016. Buyers not needing the robust towing capacity of the Titan XD might also consider the standard Titan half-ton pickup truck. Otherwise, a gasoline-powered Titan XD SV 4x4 may offer many of the features you need for under $45,000.
Get your price on a Nissan Titan XD »
Read our review on the Nissan Titan XD »